The annual Pennies from Heaven fundraiser collected 661 pounds of pennies this year. Held throughout the month of February at Townsend Elementary, the total should come out to approximately $1,100, which is donated to UHS Delaware Valley Hospital.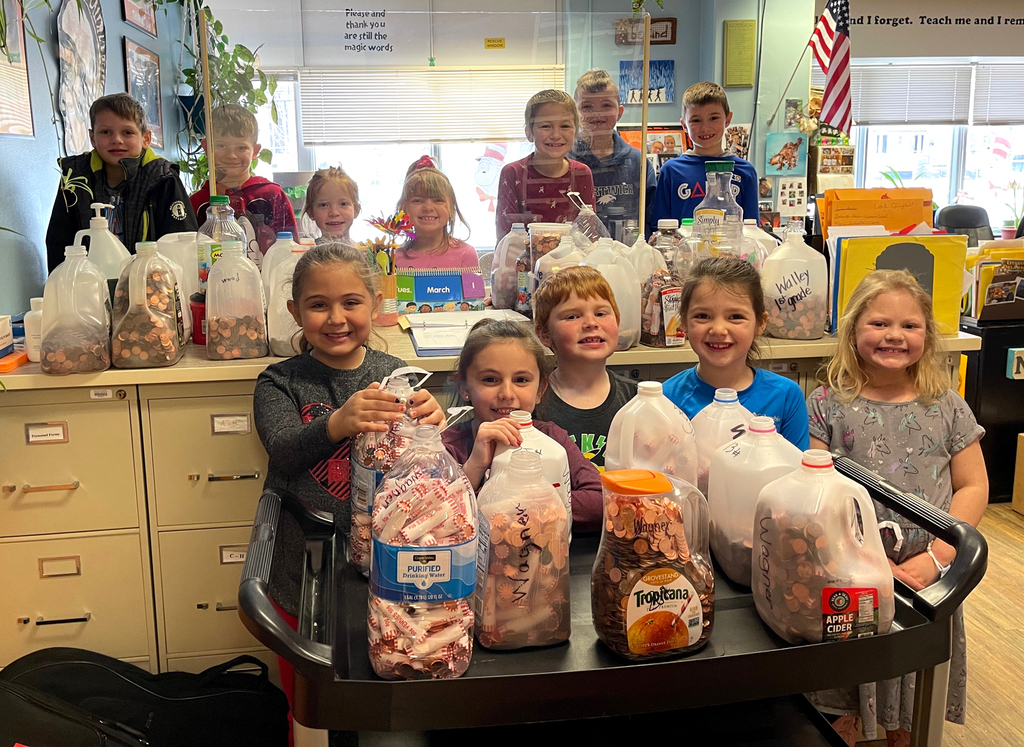 Congratulations to Walton CSD junior Heidi Decker! Heidi is in her first year of the cosmetology program at DCMO BOCES and she recently placed second in the "customer service" contest at Skills USA competition.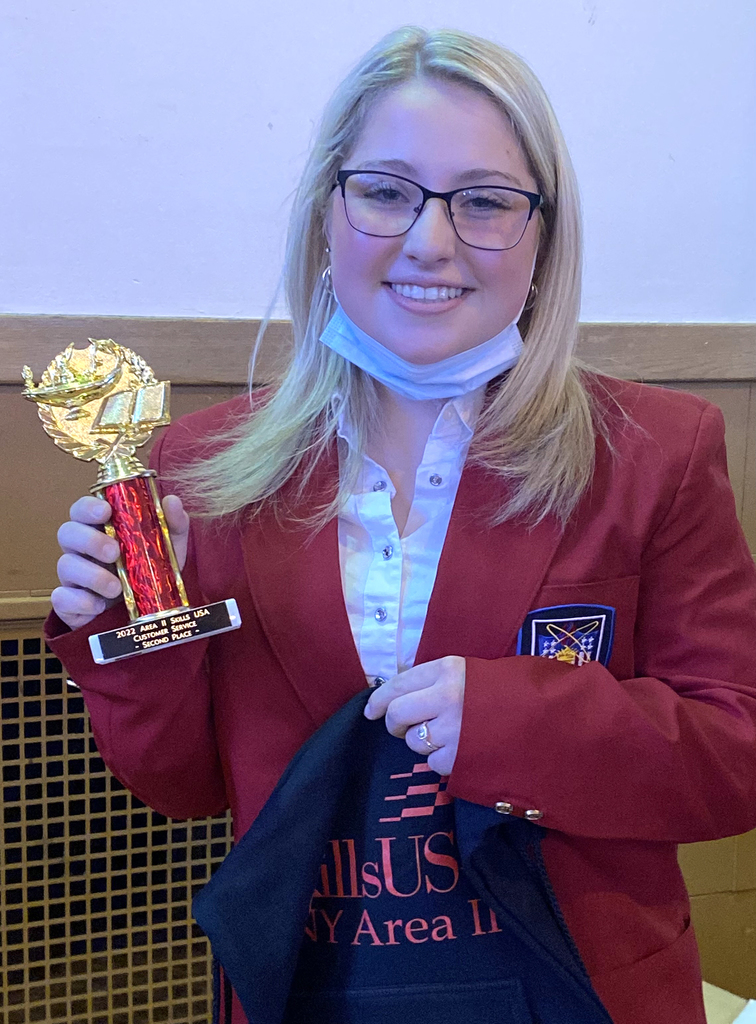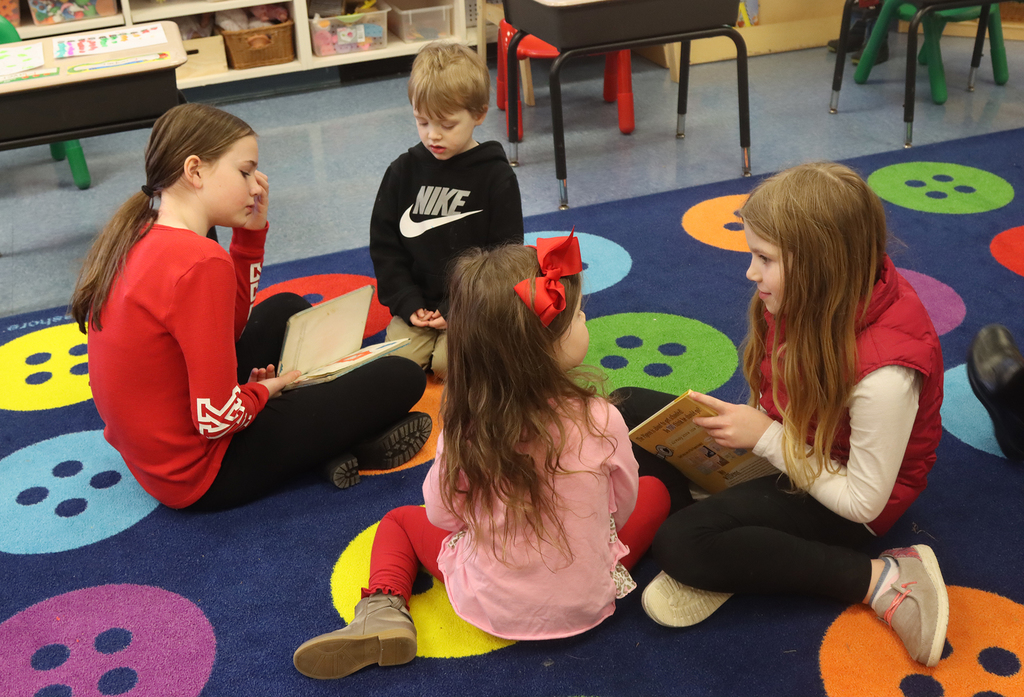 REMINDER: Kindergarten registration for the Walton Central School District for the 2022-23 school year is underway! If you have a child who will be 5 years old by December 1, 2022, they are eligible for kindergarten. If you have not received registration papers, please contact the Townsend Elementary main office at 607-865-5220.

The Walton Central School District is offering a surplus sale of technology equipment. Information and prices about available equipment can be found here:
https://www.waltoncsd.org/SurplusSale.aspx
. Please note: Equipment is sold as-is with no warranty or after-sale support. It is also available on a first-come, first-served basis.

PUBLIC SERVICE ANNOUNCEMENT: The FCC has announced information on its "Affordable Connectivity Program," which provides an internet subsidy for qualifying families. The Affordable Care Program (ACP) was created to help households struggling to pay for internet service. All families approved to receive benefits under the free and reduced-price school lunch program, or the school breakfast program, including through the USDA Community Eligibility Provision *CEP) in the 2019-20, 2020-21, or 2021-22 school years are eligible for this program. The ACP provides a monthly discount for broadband service of up to $30 a month, or up to $75 per month for households on qualifying Tribal lands. For more information, please visit the FCC's ACP website at:
https://www.fcc.gov/acp
.