The annual "Let's Talk Turkey" fundraiser was held this month, with Townsend Elementary raising $421.23 to donate to the Walton Food Bank. Students are asked to bring in change to add to the school-wide donation bucket. The goal is to raise enough money to buy a turkey from every classroom. This year's total equals about a 10-pound turkey from each classroom. The money is sorted by Sidney Federal Credit Union and a check made out to the Food Bank is presented after the holiday. Great job by Townsend students and staff! #WaltonCSD #WaltonPride #WeAreWalton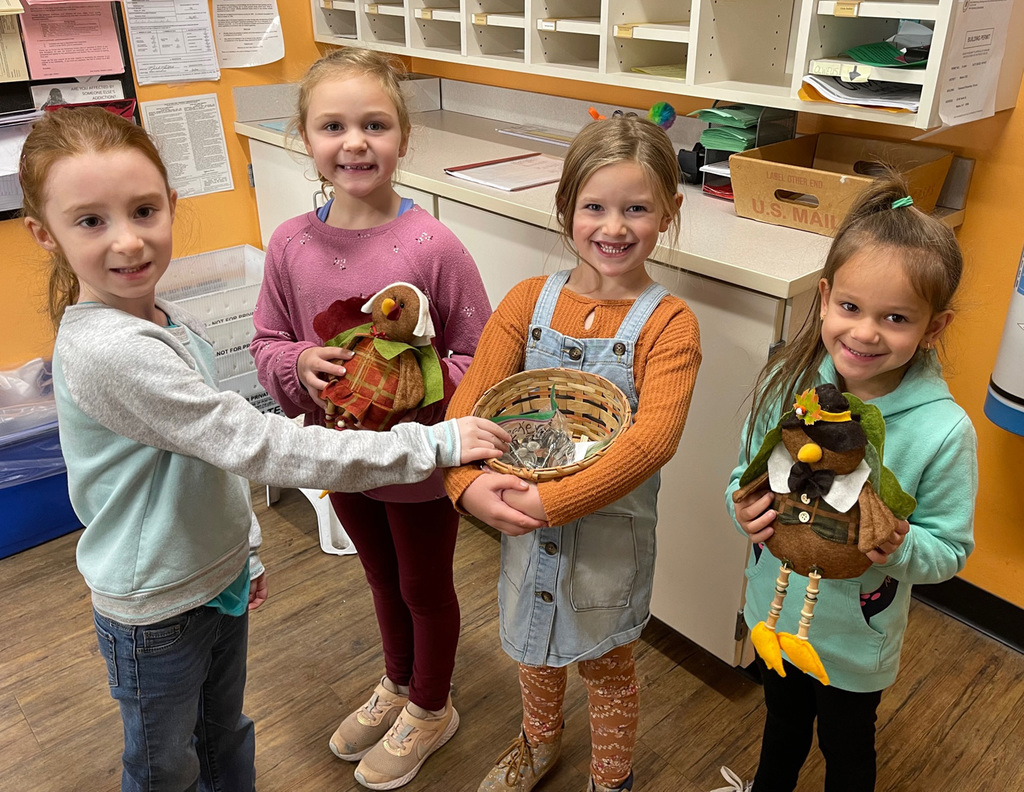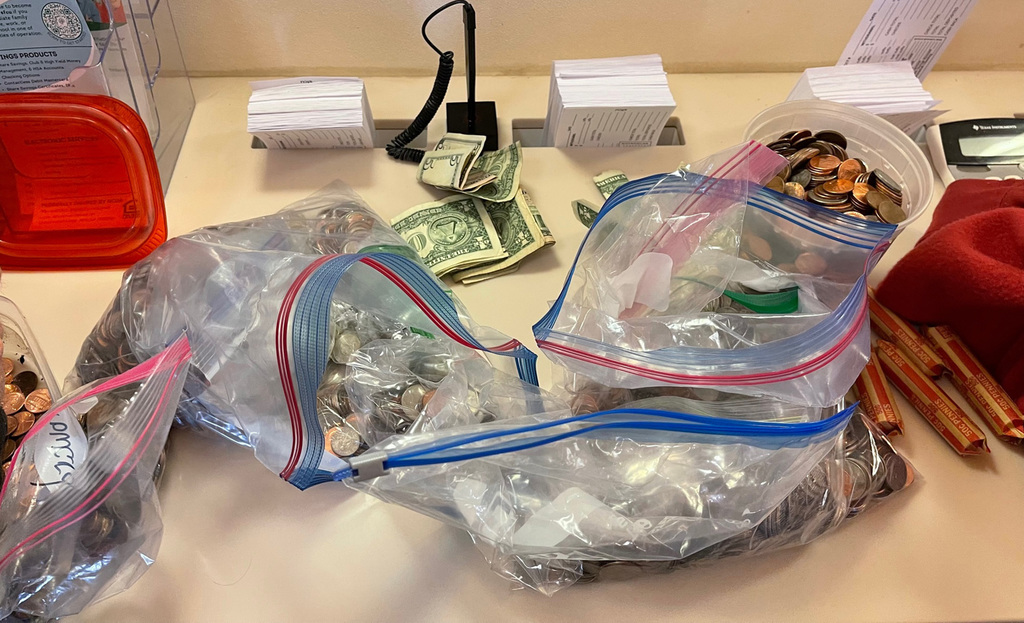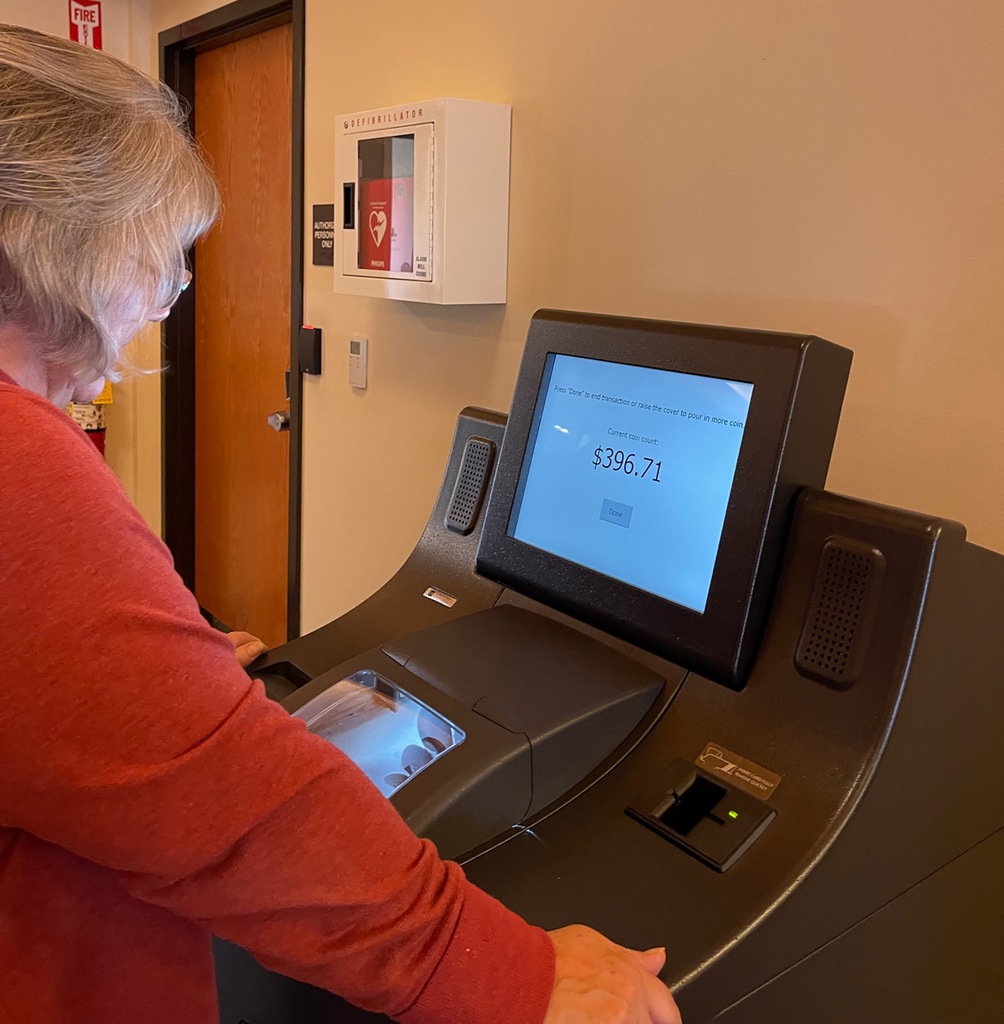 Happy Thanksgiving from the Walton Central School District! #WaltonCSD #WaltonPride #WeAreWalton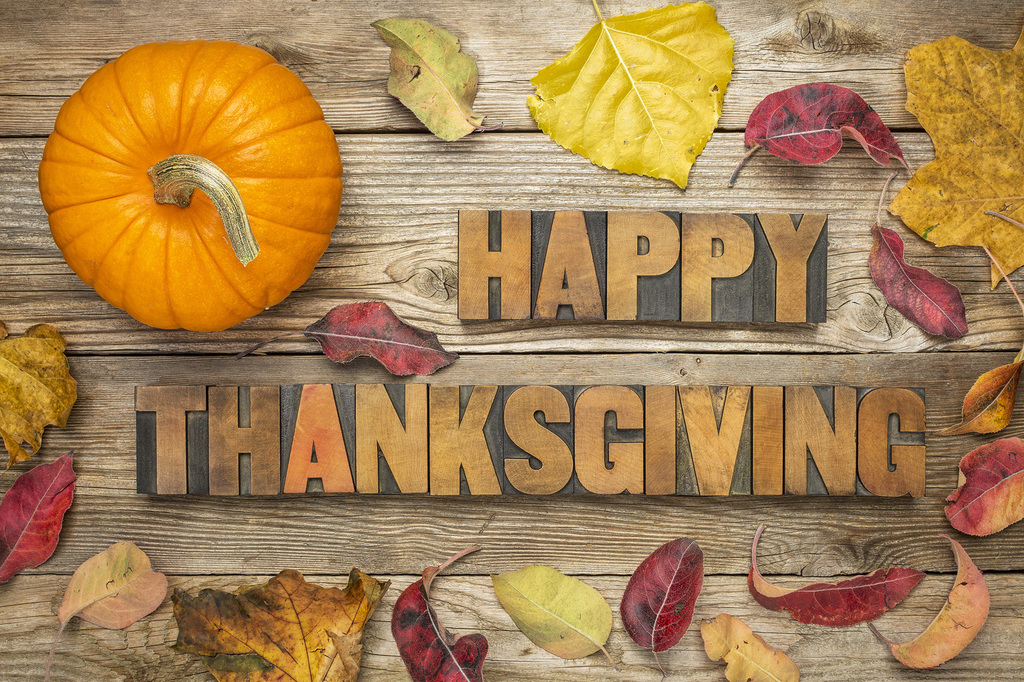 Members of the Walton CSD FFA recently traveled to Delhi to participate in the District 4 gathering. Eight schools from across the district participated in various events, hosted by the District 4 president. Events included identification challenges, farmer Olympics, and a poster design challenge. The day was filled with team and relationship building with other students. #WaltonCSD #WaltonPride #WeAreWalton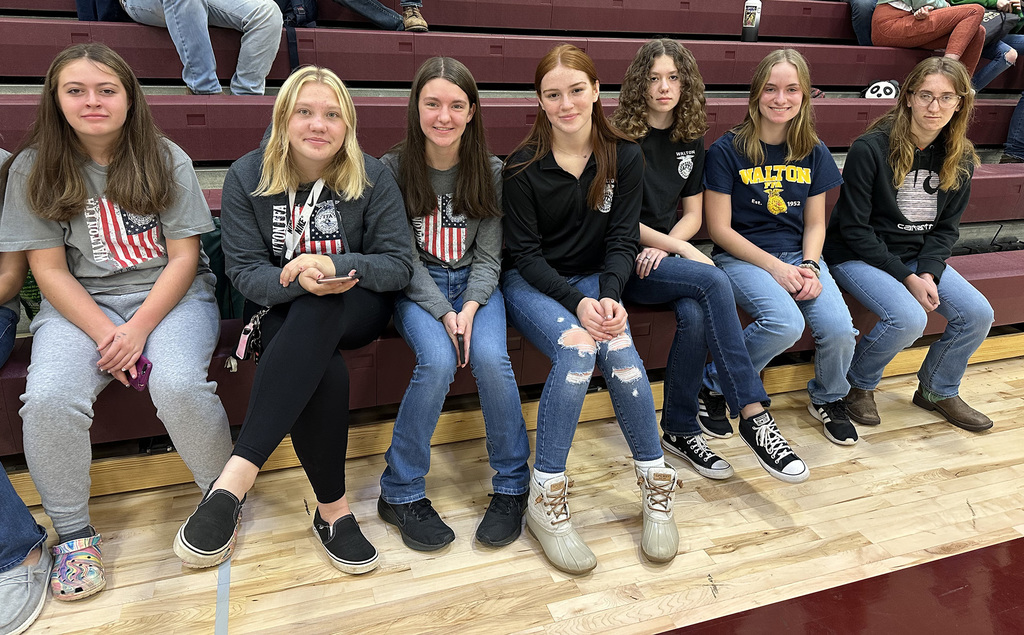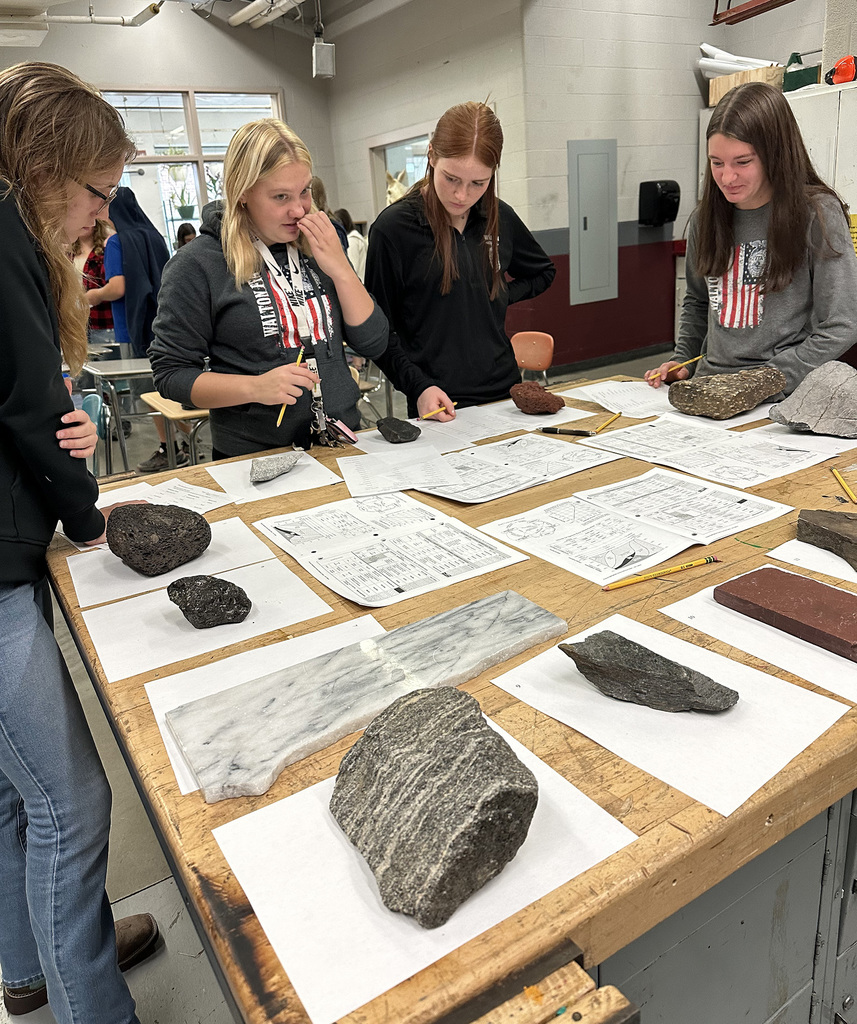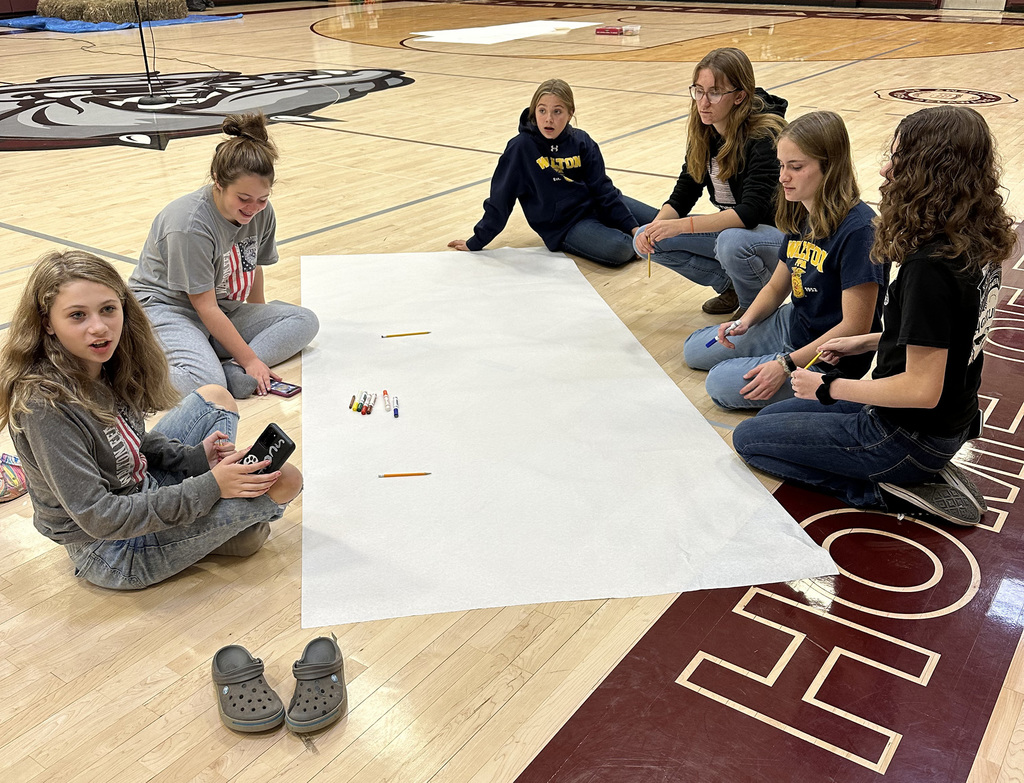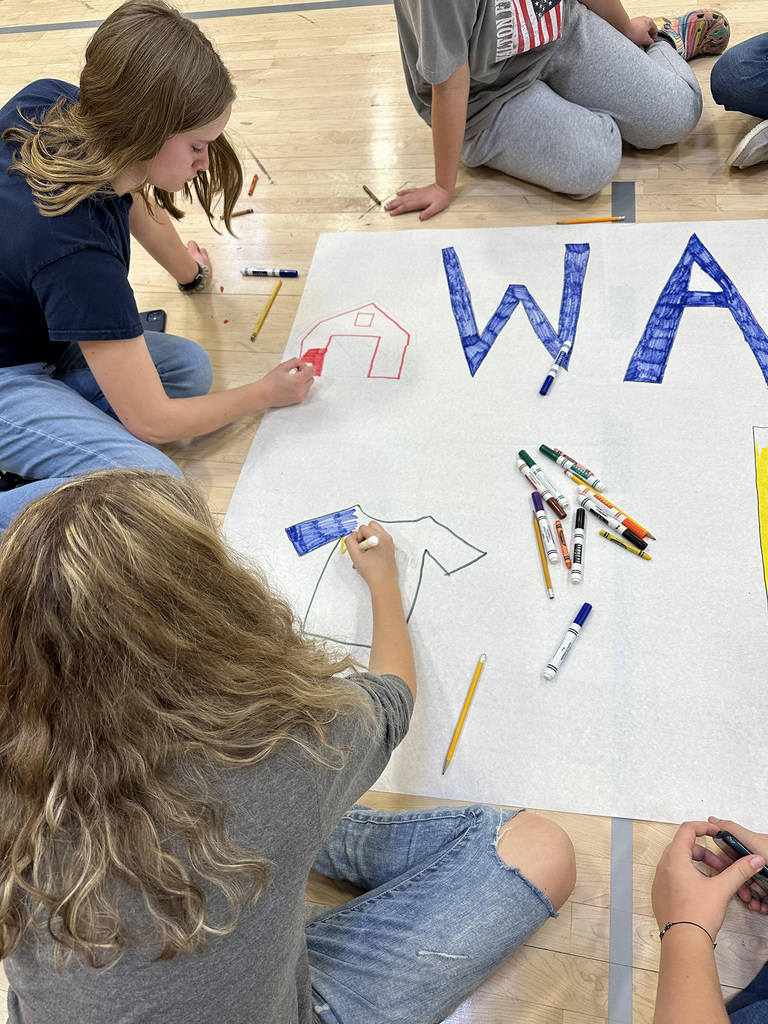 REMINDER: Monday, November 21 and Tuesday, November 22 are half days for all students (parent-teacher conference days). Students will be dismissed at 11 a.m. at Townsend Elementary and 11:15 at the MS/HS. Also, Thanksgiving break is November 23-25. District offices are closed on November 24 and 25. #WaltonCSD #WaltonPride #WeAreWalton

UHS Delaware Valley Hospital sponsors a teddy bear clinic where children can bring stuffed animals and go through the hospital to show them the different rooms and areas they might need if brought in for an emergency. The introduction is made easier as the stuffed animal is being examined and it is hoped it helps alleviate fear should they ever have to be there in case of an emergency. This year, the third-grade class went as they missed the opportunity as second graders because of covid. In the spring, the current second-grade classes will go for this yearly event. Areas visited included the emergency room, CT scanner, ambulatory, as well as visiting with EMS and K9 dogs from the Delaware County Sheriff's Department. #WaltonCSD #WaltonPride #WeAreWalton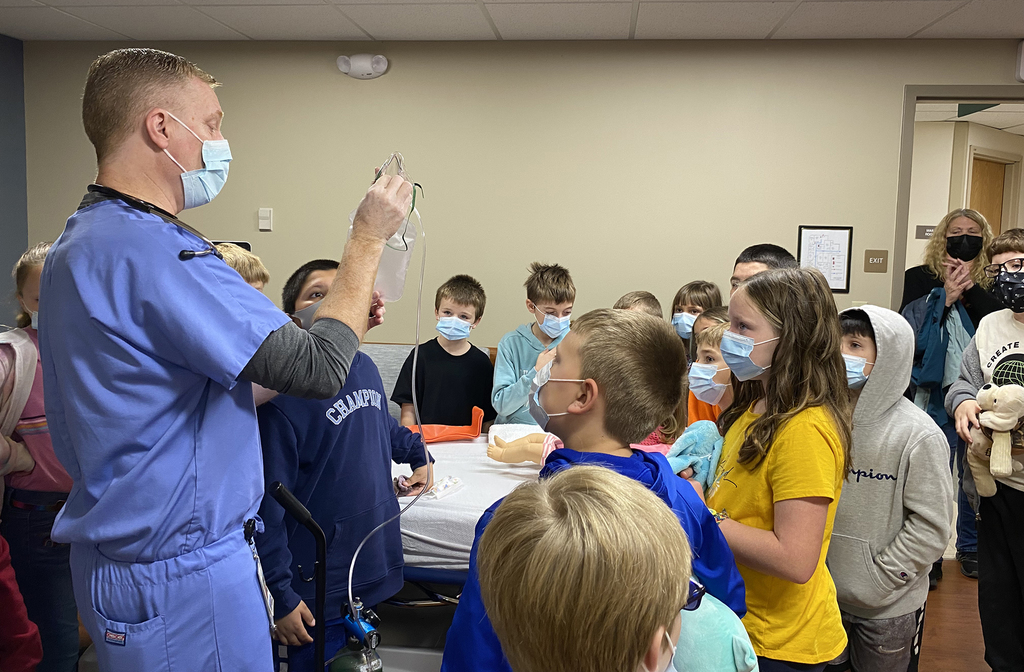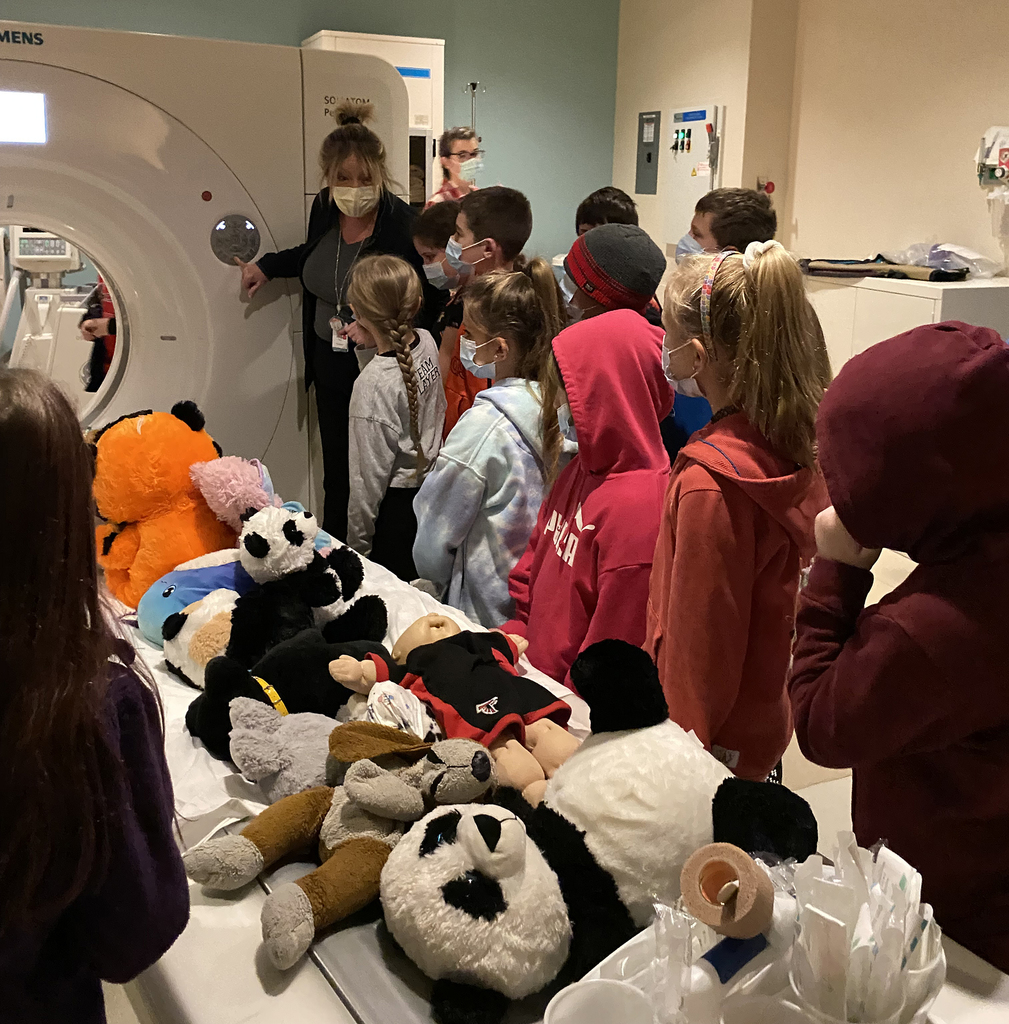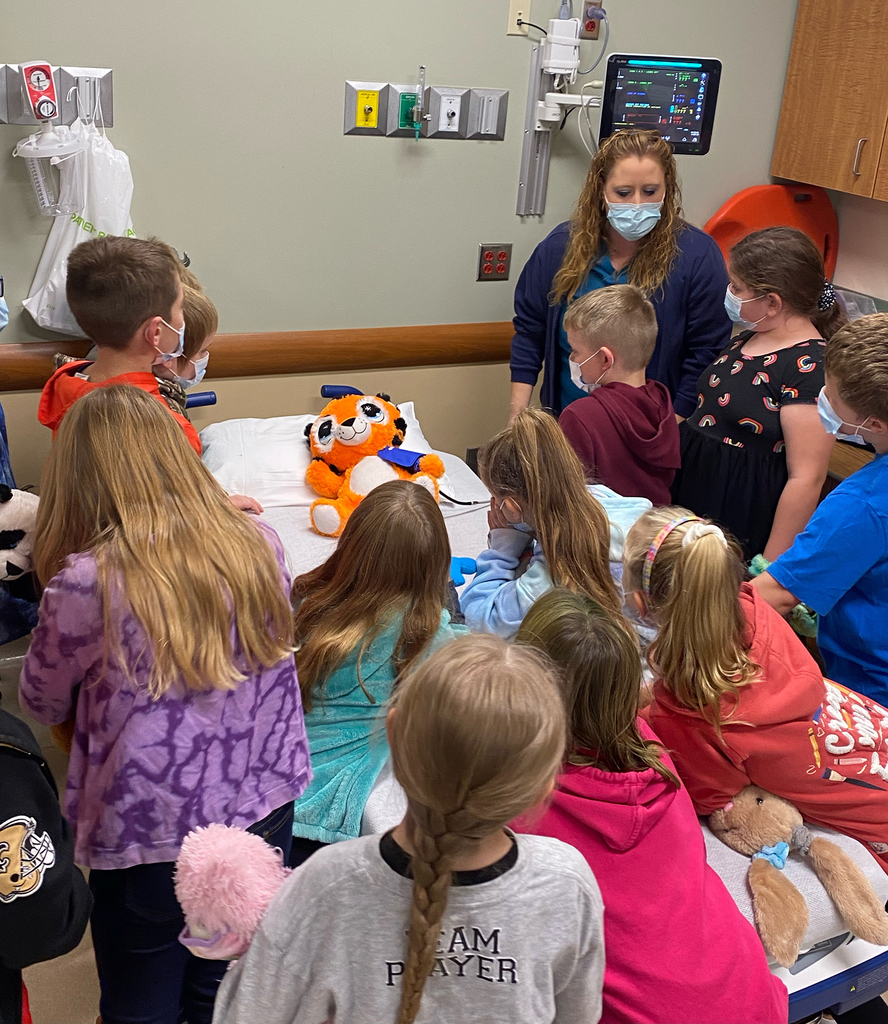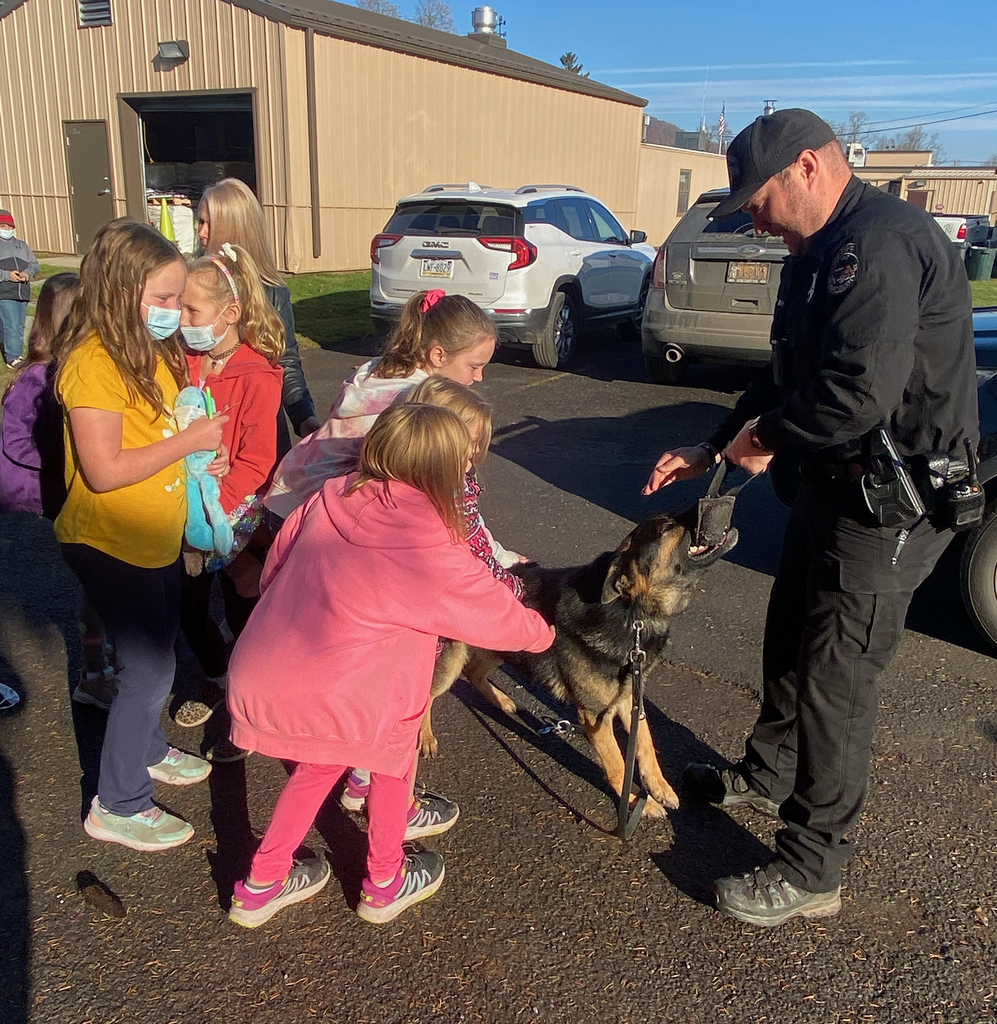 Here is the menu for Thursday's New York Thursday! Looks great! Check out the attached image for all the details! #WaltonCSD #WaltonPride #WeAreWalton #NYThursday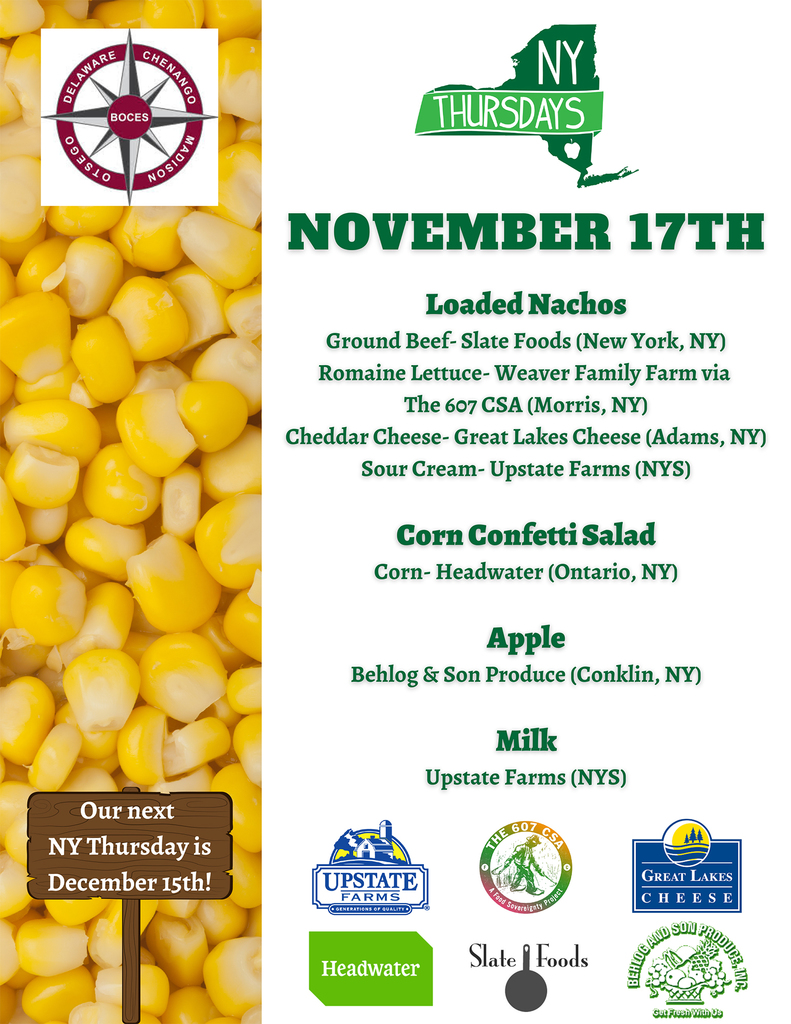 Congratulations to Richard Siar II (6th grade), Roxie Cetta (7th grade), and Marco Possemato (8th grade) being named the middle school's SEL students of the month! #WaltonCSD #WaltonPride #WeAreWalton

REMINDER: The Walton Central School District will be closed on Friday, November 11 in observance of Veterans Day.

FUNDRAISERS: Two Walton CSD clubs are running fundraisers. The Travel Club is selling poinsettias to help pay for the trip to Panama in February 2024. Cost of the poinsettias is $15. Orders and payment are due November 18. Colors available are red, white, and pink. Please contact Tracie Dieter at
tdieter@waltoncsd.org
, or 607-865-4116 to place an order. Pickups for orders will be December 3 in the high school cafeteria. The high school student council is holding a fundraiser and are selling Save Around books. The books have more than $5,000 in savings locally and nationwide. The books are $25. Money raised goes back into student activities, such as end-of-term carnivals, speakers, prizes etc. If you would like to purchase a book, please visit: SAPayNow.com/283198.

Sixth graders in multimedia arts this quarter made wind-powered cars. The class utilized the middle school Makerspace for this project. First, the students designed their cars in Tinkercad, an online 3D design program. From there, they 3D printed the wheels of the car, laser cut the car bodies with the district's Glowforge machine, and then cut the sails with a Cricut maker. Once the cars were assembled, they raced one another. William Bartlett's car finished first, traveling a distance of 22 feet, 7 inches. Shay Johnson was second at 22 feet, 2 inches. #WaltonCSD #WaltonPride #WeAreWalton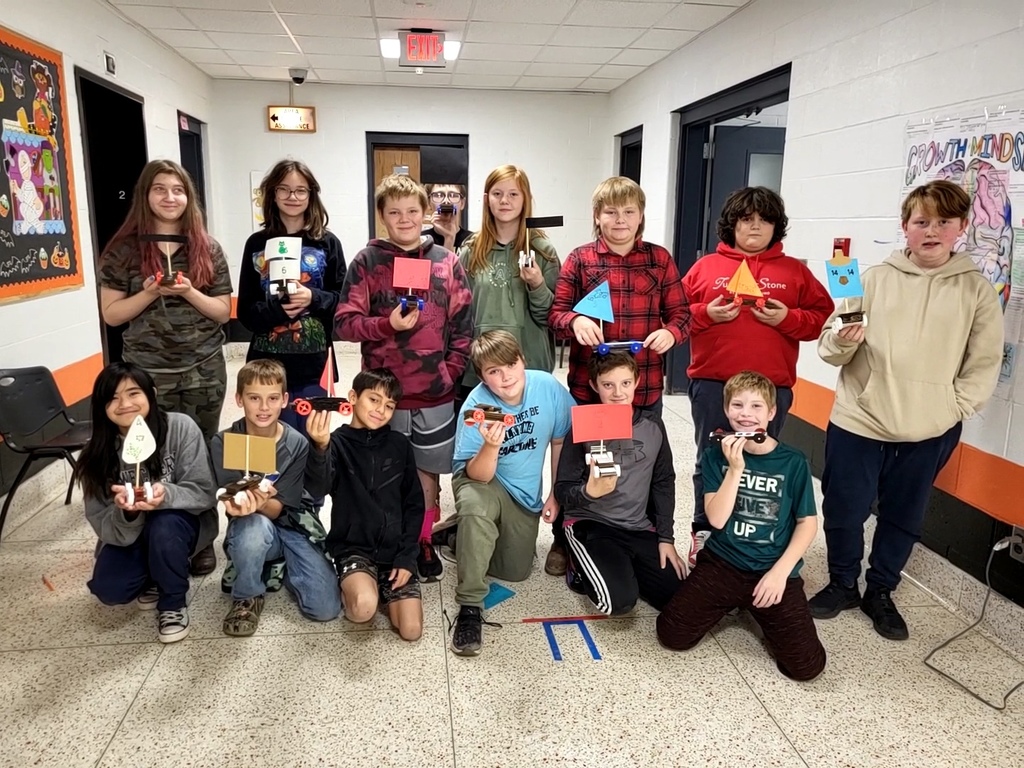 Congratulations to the Walton CSD High School Students of the Month for October! These students were nominated and picked based on being students who stand out as a positive role model, having strong character, effort, achievement, and excellence! #WaltonCSD #WaltonPride #WeAreWalton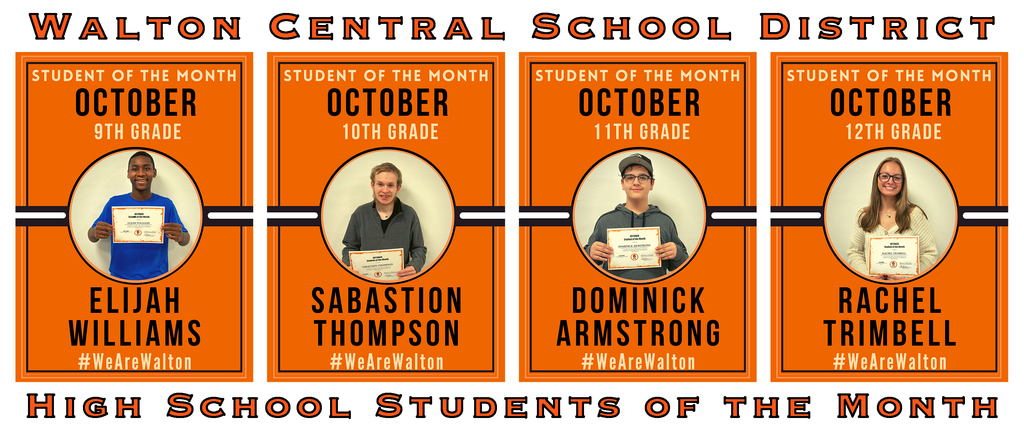 The Walton Central School District football team will play in the Section Four Class D semifinal at 7 p.m. Saturday, November 5 at Johnson City against Delhi. Tickets this year are all digital. The section requests people purchase ahead, or on site via the QR code attached, or by visiting
https://gofan.co/app/events/757541?schoolId=NYSPHSAAIV
. The other semifinal, which features Tioga vs. Spencer-Van Etten/Candor is at 4 p.m. Please note: Children 10 and under are admitted free. Section Four athletic passes, lifetime passes, and all NYSPHSAA passes are accepted as well. #WaltonCSD #WaltonPride #WeAreWalton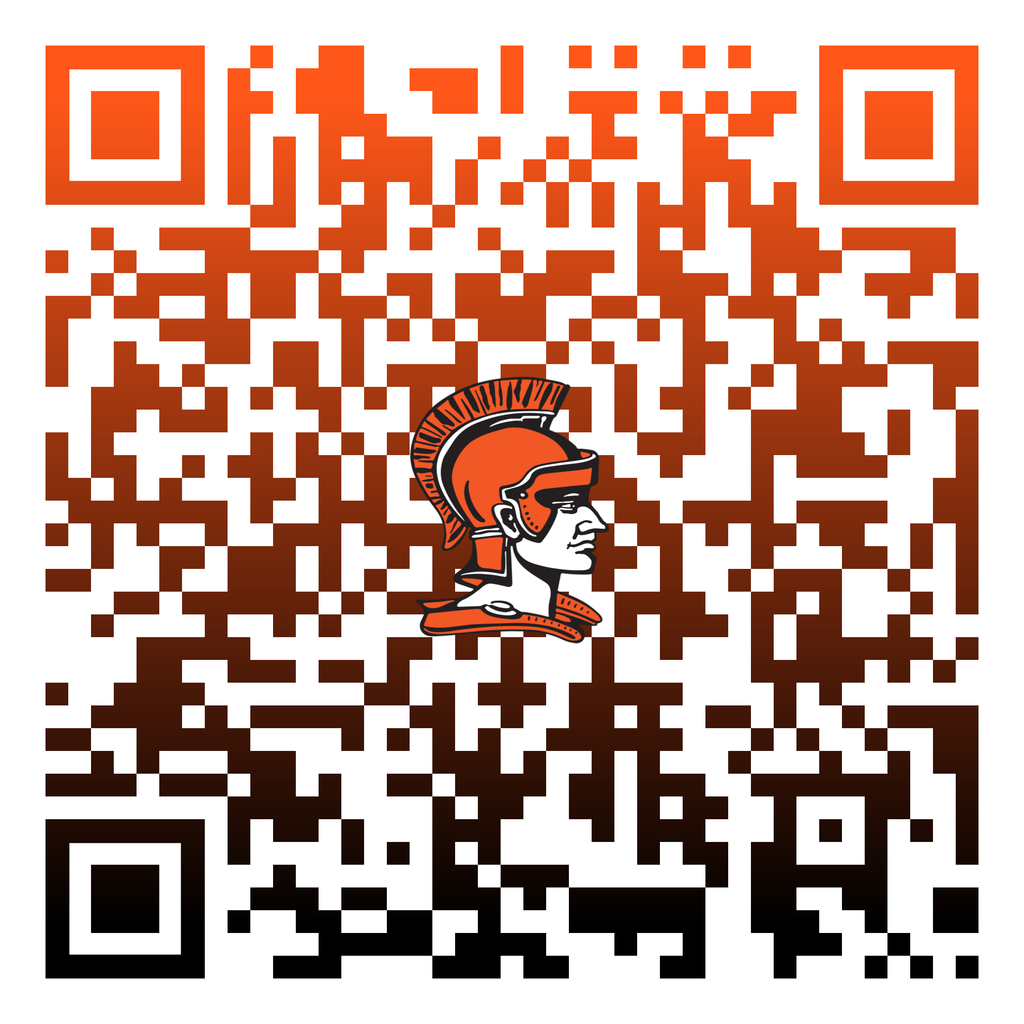 The annual Townsend Elementary Halloween parade was once again a hit! Great costumes and an awesome day! Great job by the high school marching band as well! More photos on our Facebook page:
https://bit.ly/3SQTR7U
. #WaltonCSD #WaltonPride #WeAreWalton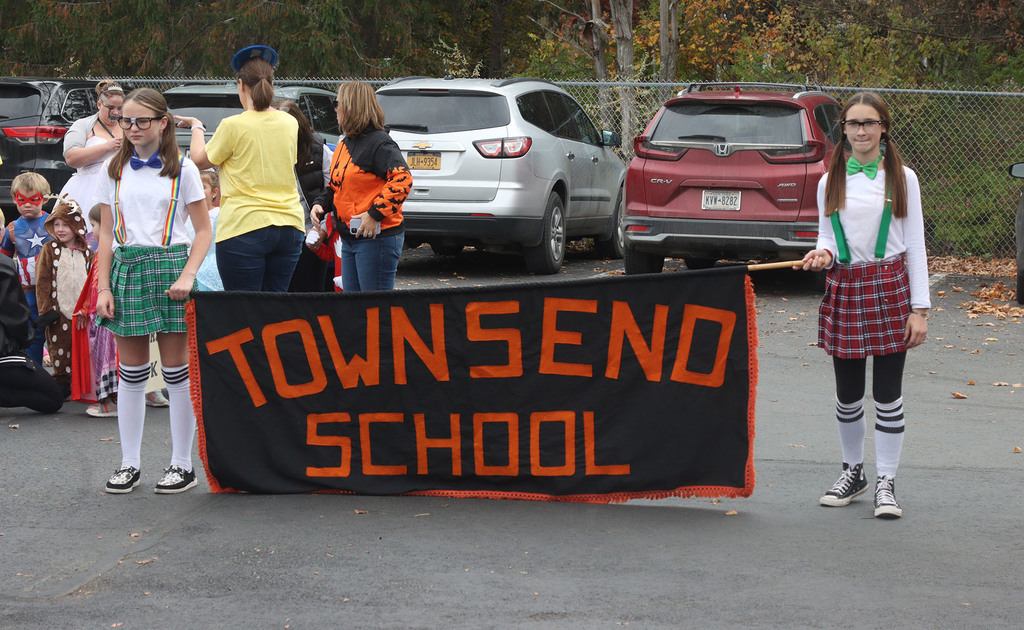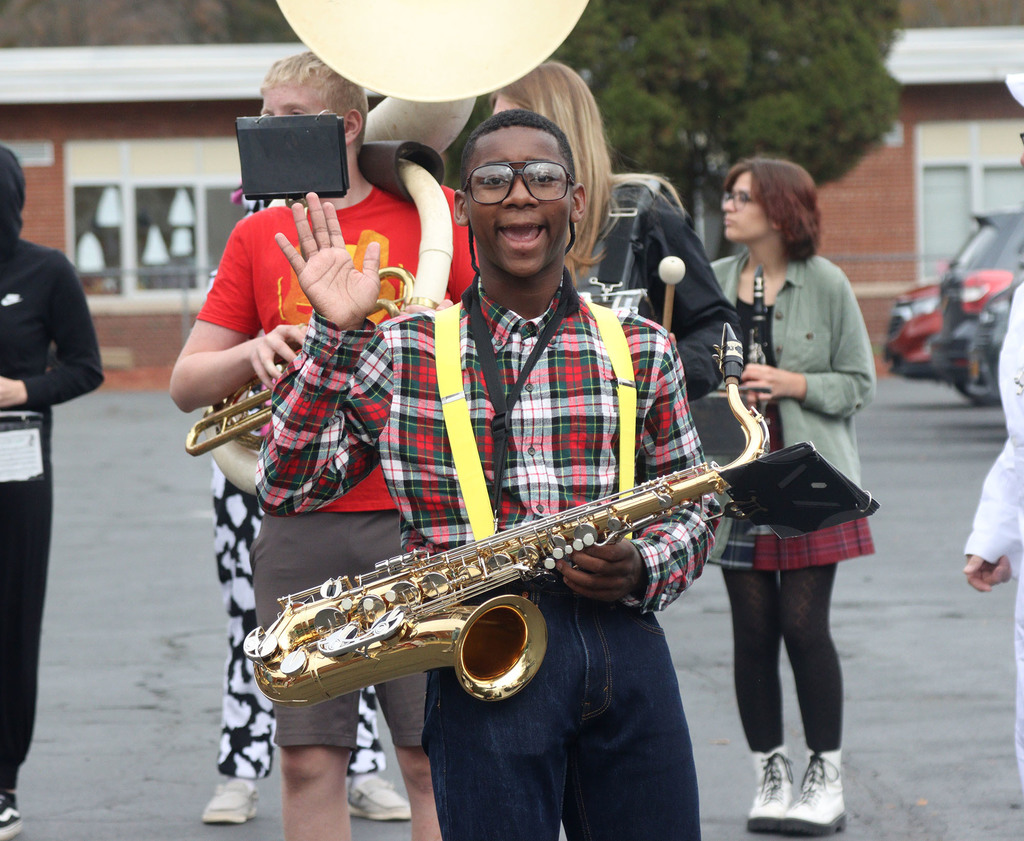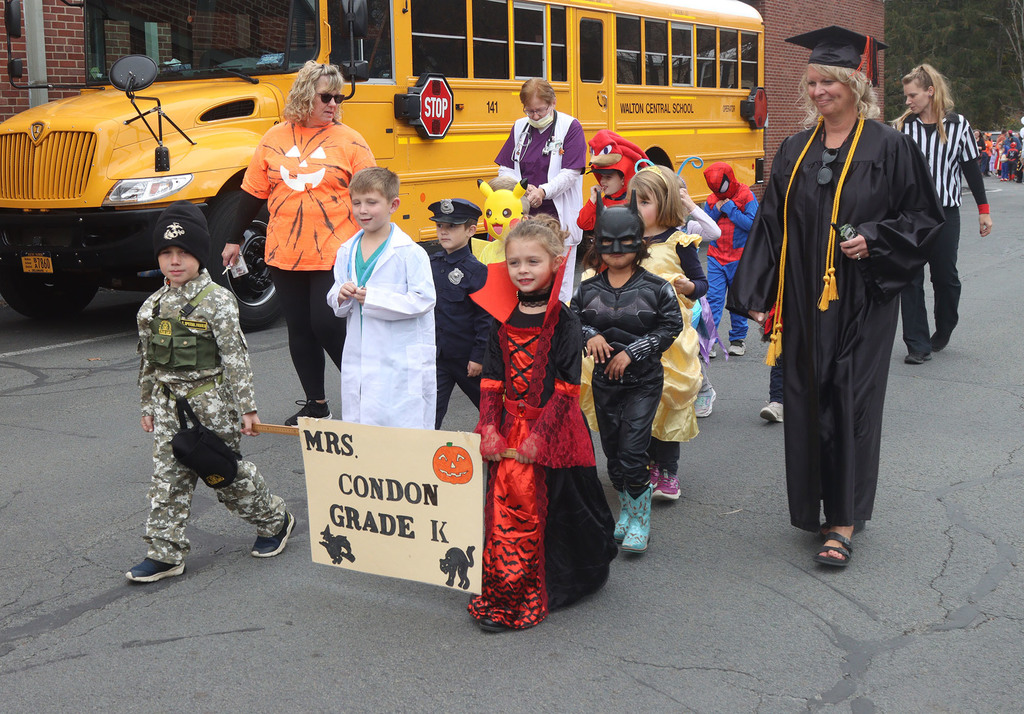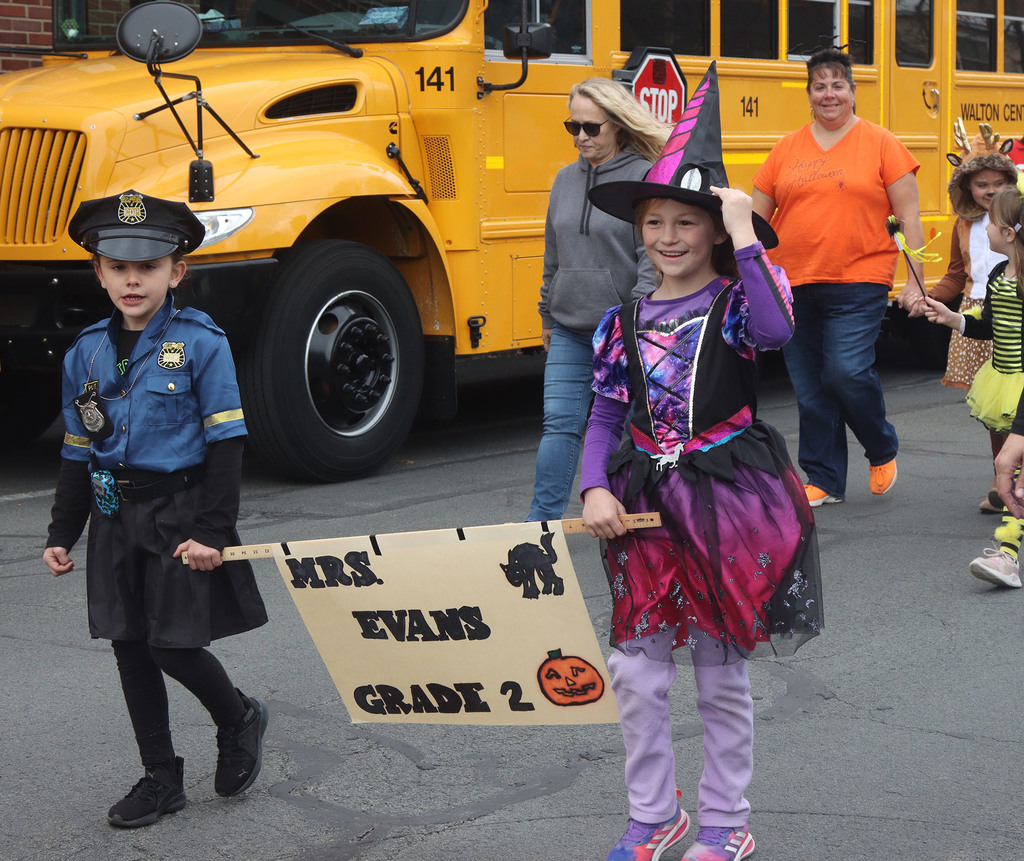 The Walton Central School District celebrated Bus Driver/Monitor Recognition Day this week. The transportation staff was entertained by Townsend Elementary's select chorus, as well as being handed safety awards. Thank you to our drivers and monitors for all they do! They are the first and last faces many students see from the district and they do so when smiles and professionalism! For more photos, please visit our Facebook page! #WaltonCSD #WaltonPride #WeAreWalton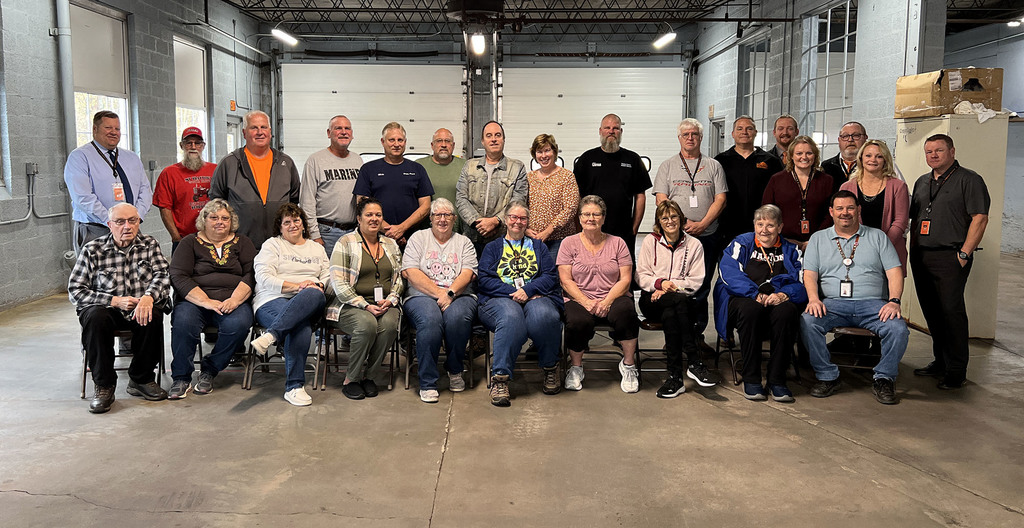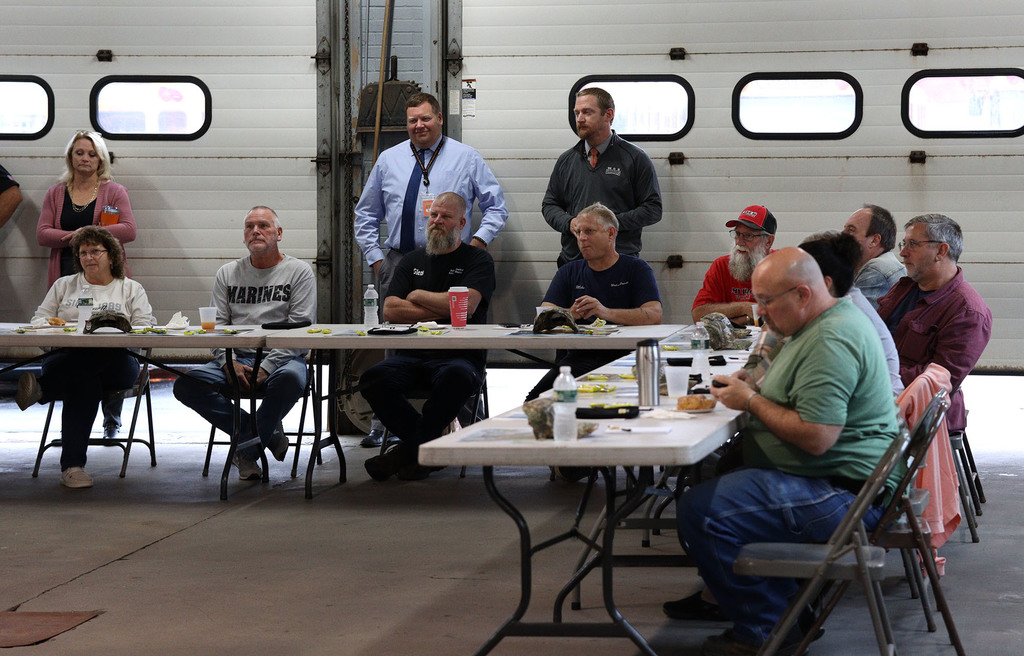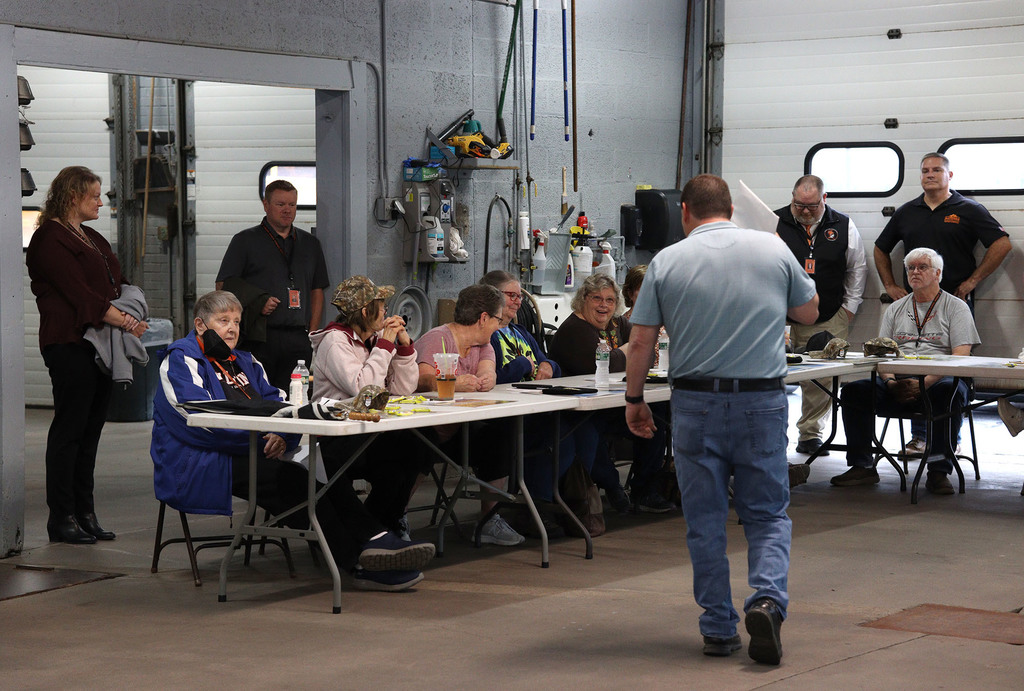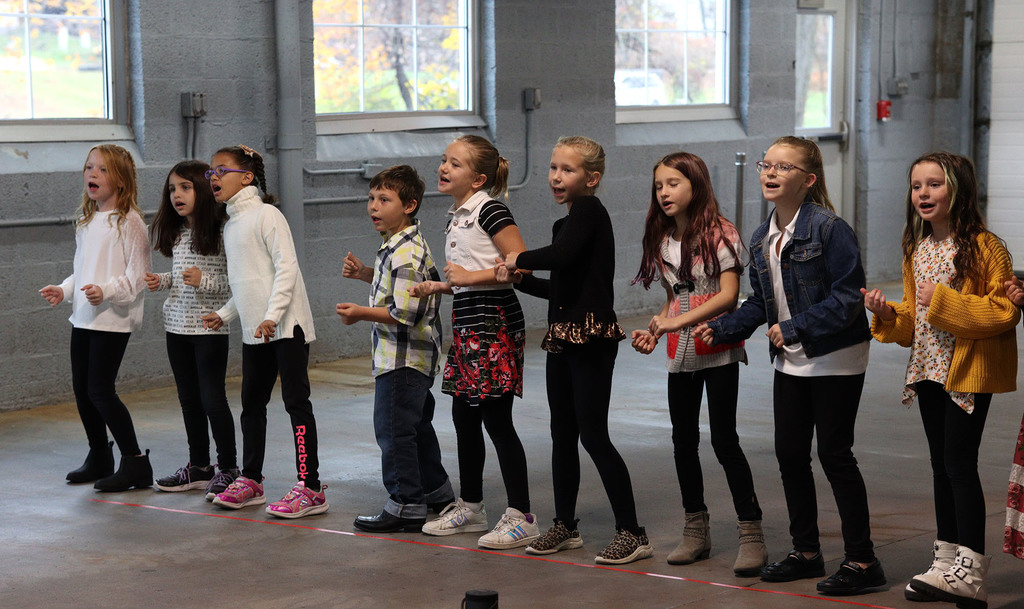 Sixth-grade home and careers students held a smoothie lab, learning about basic nutrition. After that, students made smoothies with healthy ingredients such as almond milk, fruit, oatmeal, and flaxseed. Students enjoyed their creations and showed off their smoothie-staches! #WaltonCSD #WaltonPride #WeAreWalton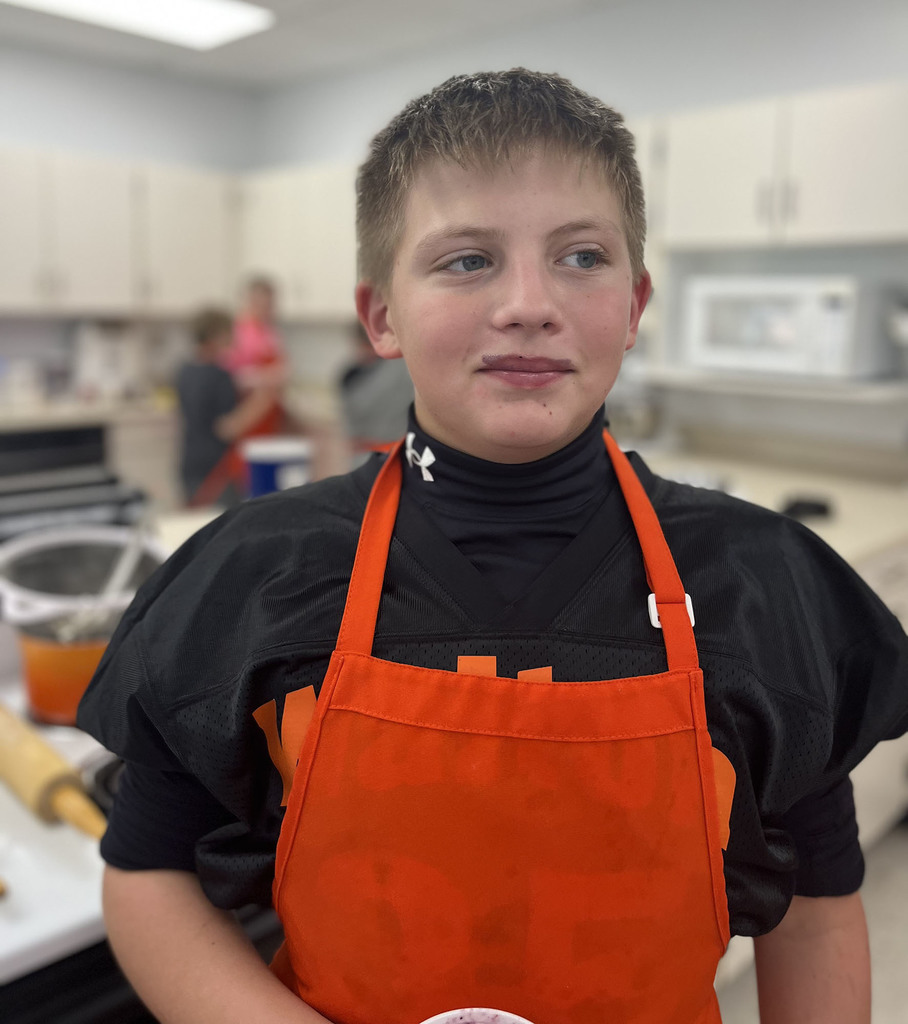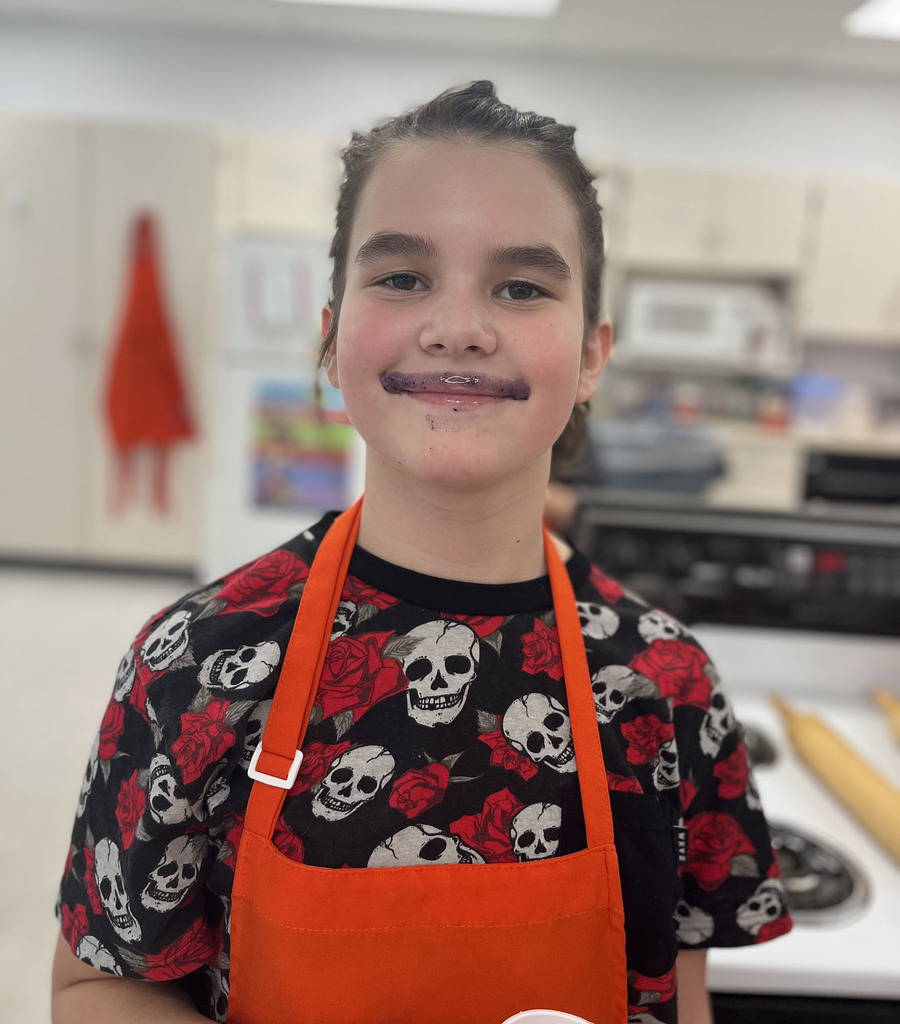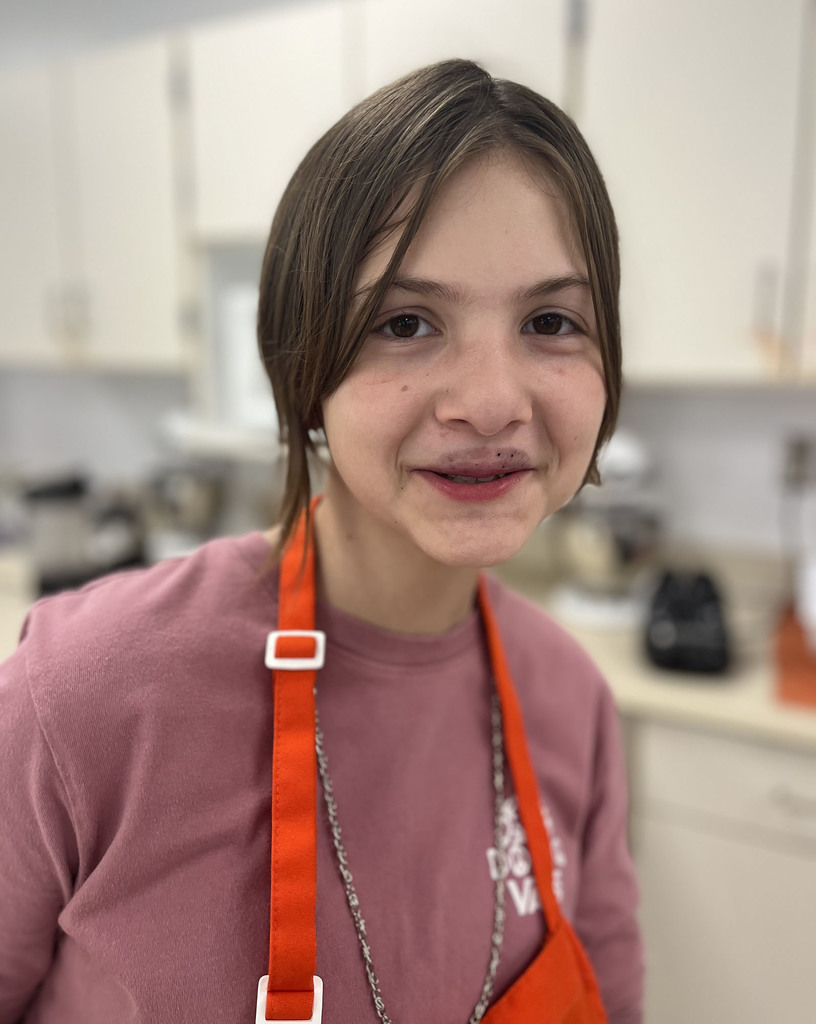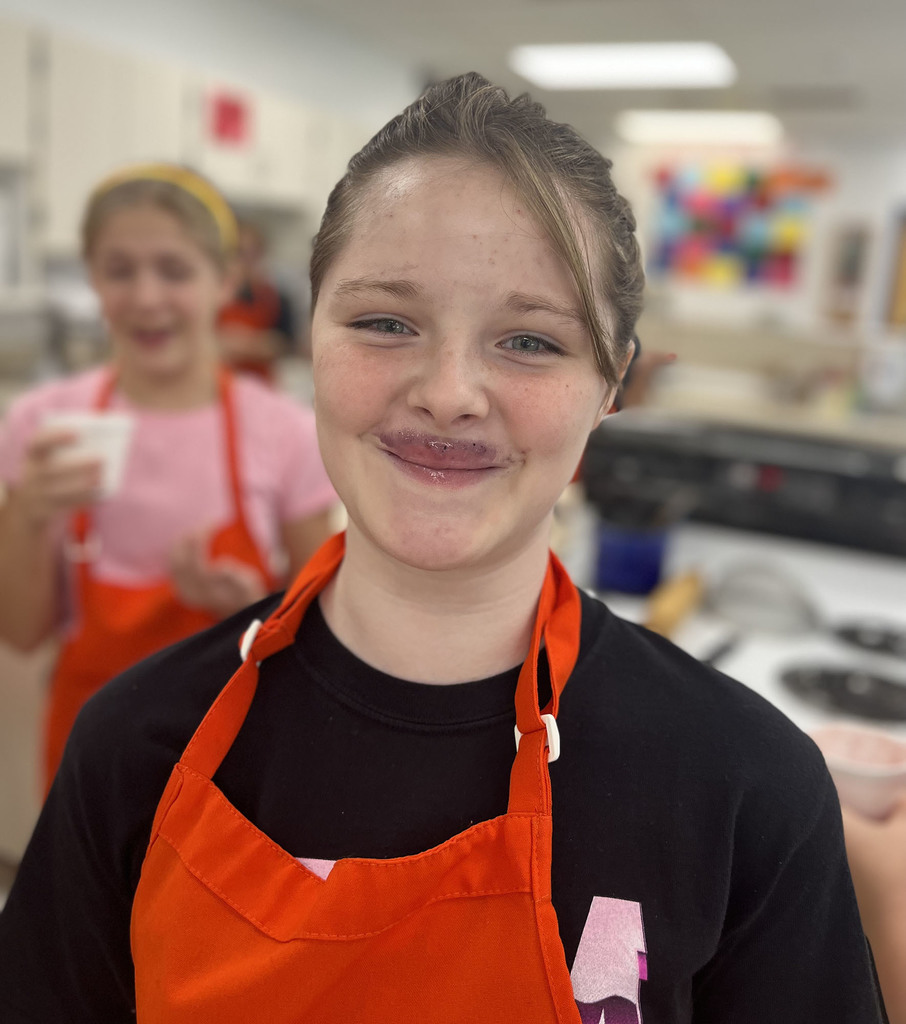 Staff and students wore pink this past Friday as part of Breast Cancer Awareness Month. There were also fundraising efforts at the middle/high school and at Townsend Elementary. #WaltonCSD #WaltonPride #WeAreWalton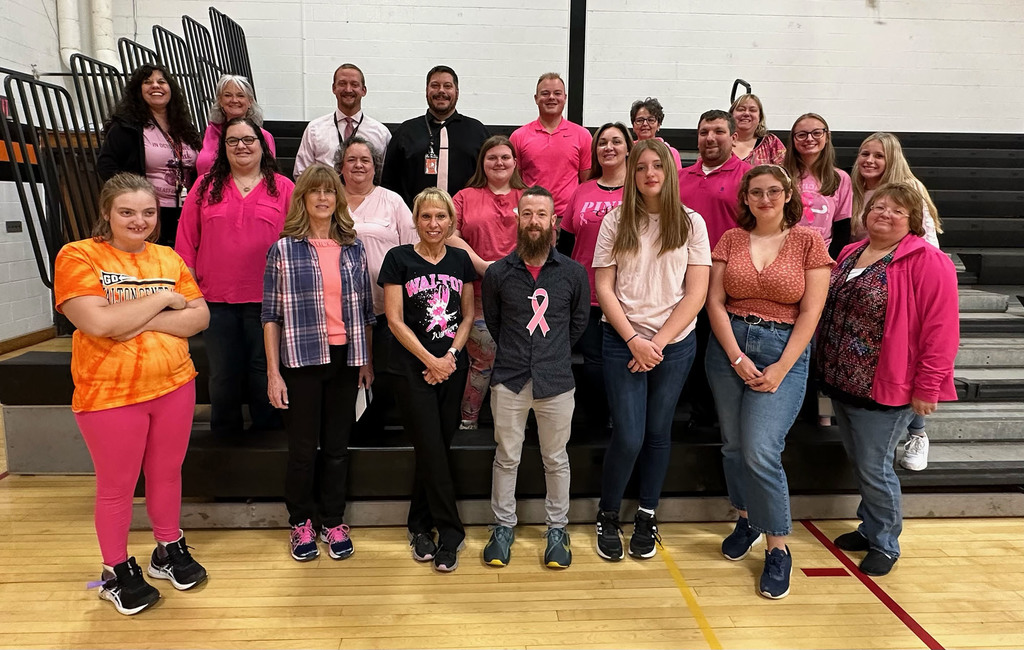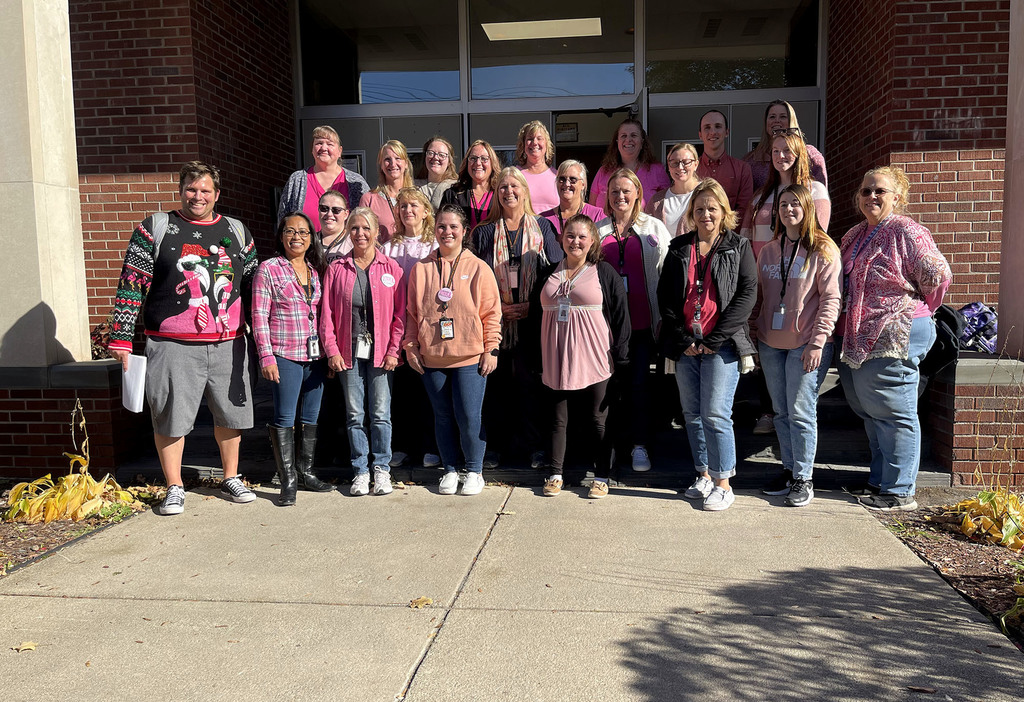 The Walton Central School District music department will hold its high school fall concert at 7 p.m. Thursday, October 27. Featured ensembles include the symphonic orchestra and high school chorus, under the direction of Rebekah Doig; and the high school band, conducted by Raymond Bartlett. The high school brass ensemble and the saxophone ensemble will also be featured. Admission is free for the event, which is in the high school auditorium. The public is welcome.

The Walton Central School District periodically has surplus items available for sale and they can be found on our website. Technology: Items, when available, are listed on the district website at
https://www.waltoncsd.org/page/surplus-sale
. Other surplus equipment: Items are posted on the Municibid website (
https://municibid.com/
) and listed under Norwich, NY DCMO BOCES. When available items from Walton CSD are listed, those will be identified in the details of each listing. Items for the district are paid for, and picked up at, in Walton.

Thank you to our Board of Education for supporting the students, staff and families of the Walton Central School District! #schoolboardrecognitionweek #WaltonCSD #WaltonPride #WeAreWalton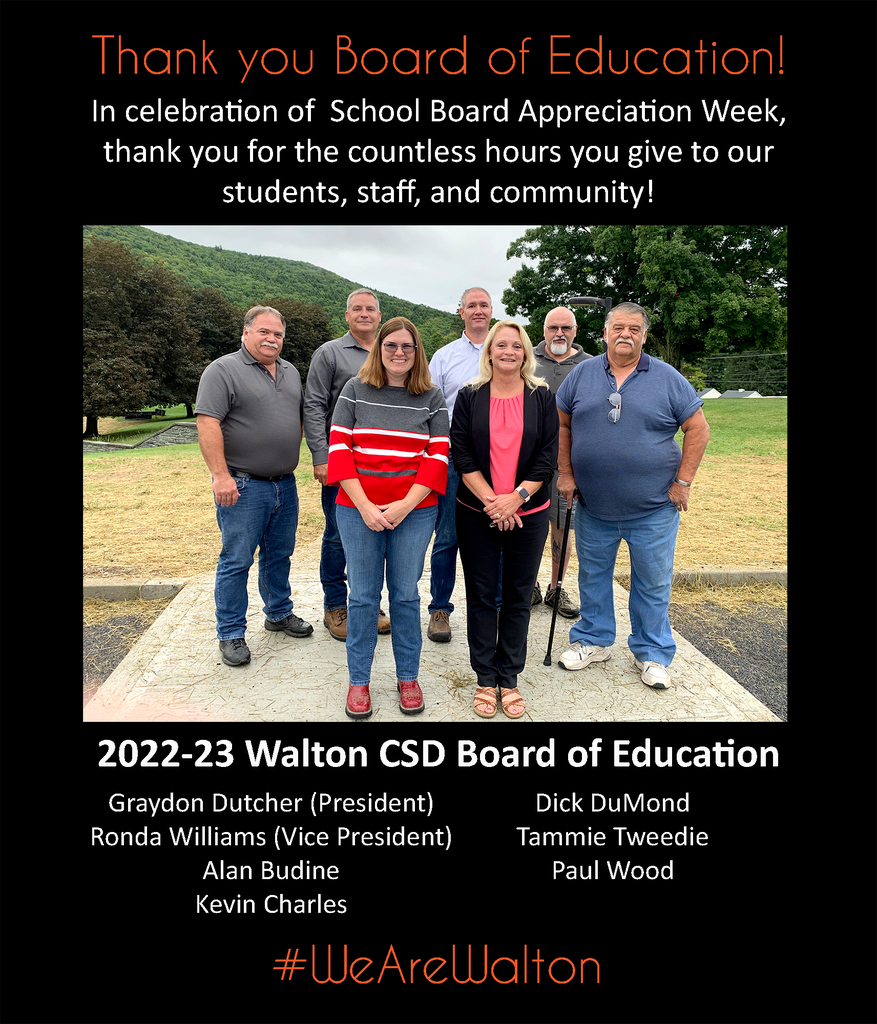 Sixth-grade adventure fun at the Uplands Center! More photos on our Facebook page! #WaltonCSD #WaltonPride #WeAreWalton