Because of the recently used snow day, May 31 will now be an instructional day for students and school will be in session.

Parents and caregivers of students in the Mack Middle School and O'Neill High School are invited to join us at 5:30 p.m. Tuesday, May 3 for the annual Title 1 Parent Information meeting. The presentation will discuss Title 1 and how it benefits our students. The meeting will be held virtually and you can join it via Zoom at: Time: May 3, 2022 05:30 PM Eastern Time (US and Canada) Join Zoom Meeting
https://E2CCB-GST.zoom.us/j/94025784519?pwd=eDV3eE1TOWZOdXkrMmxiaGhFcHJ0UT09
Meeting ID: 940 2578 4519 Passcode: 277286

It's College and Career Week this week in the high school! Check out what is happening throughout the week!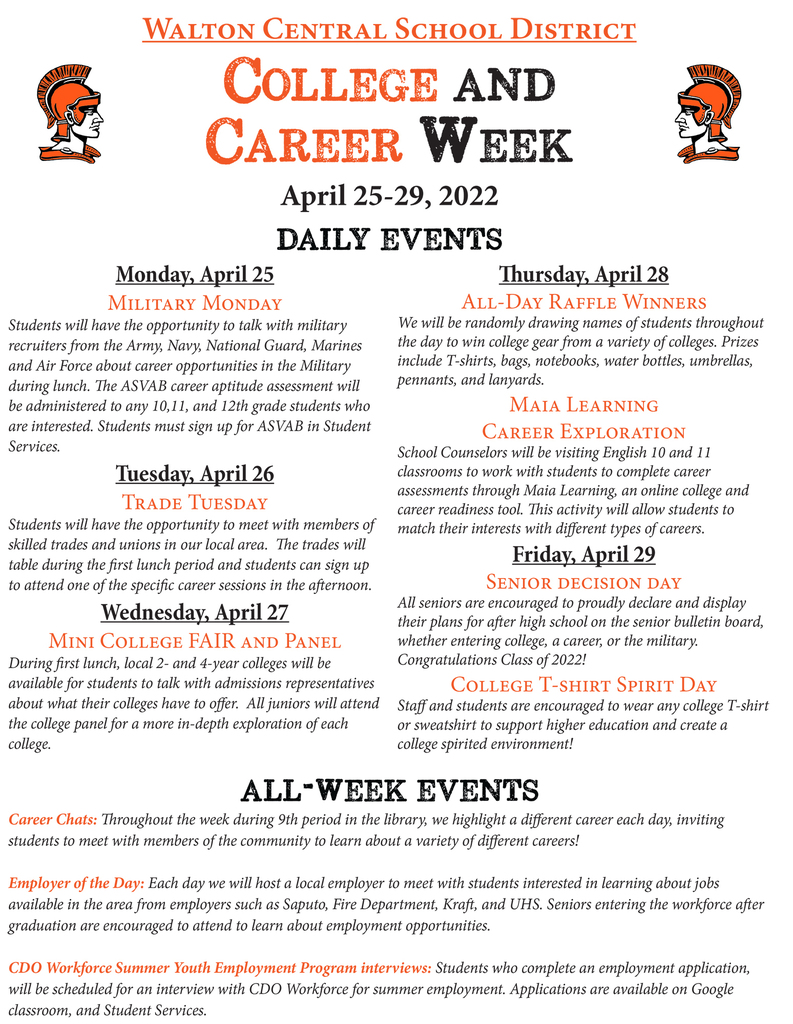 The Walton Central School District will be on a two-hour delay for Wednesday, April 20.

NOTICE: The Board of Education meeting, original scheduled for April 19, has been postponed until 6 p.m. Wednesday, April 20 in the BOE room at the high school. The special meeting originally set for April 20 (BOCES administrative budget and board member election) will be added to the regular meeting agenda.

The Walton Central School District is closed Tuesday, April 19 because of inclement weather. There is NO school.

REMINDER: There is no school on Monday, April 18 as a spring break extension!

Happy Easter from the Walton Central School District! #WaltonCSD #WaltonPride #WaltonEvolving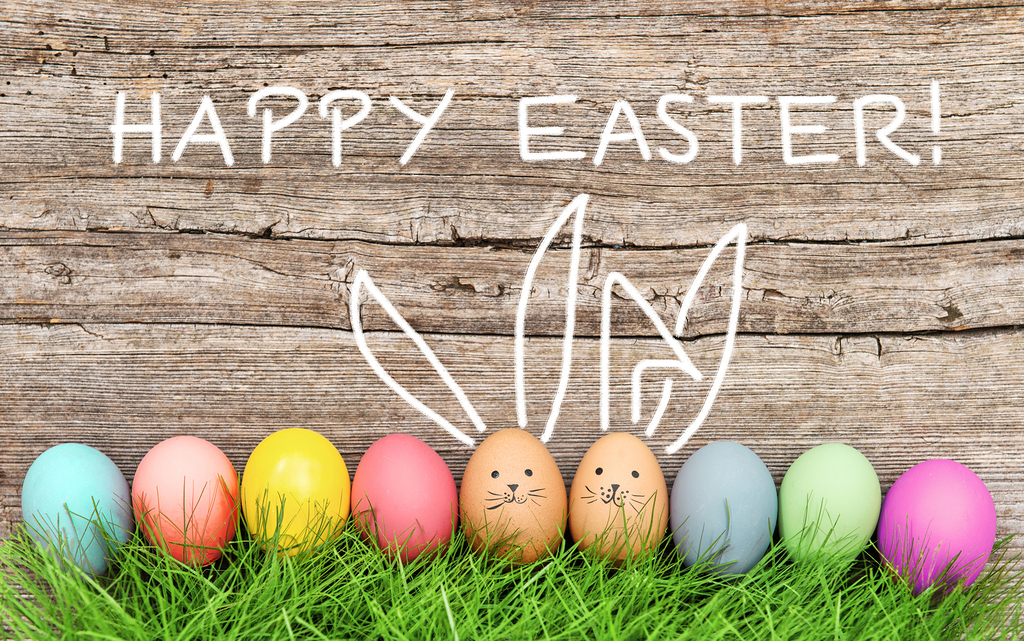 Sixth grader Addyson VanValkenburg recently earned the championship of the second annual Dr. George F. Mack Middle School Connect 4 Tournament. Other grade-level winners were: - Chris Caffery (8th) - Colt Covey (7th) - Jacob Constable (6th)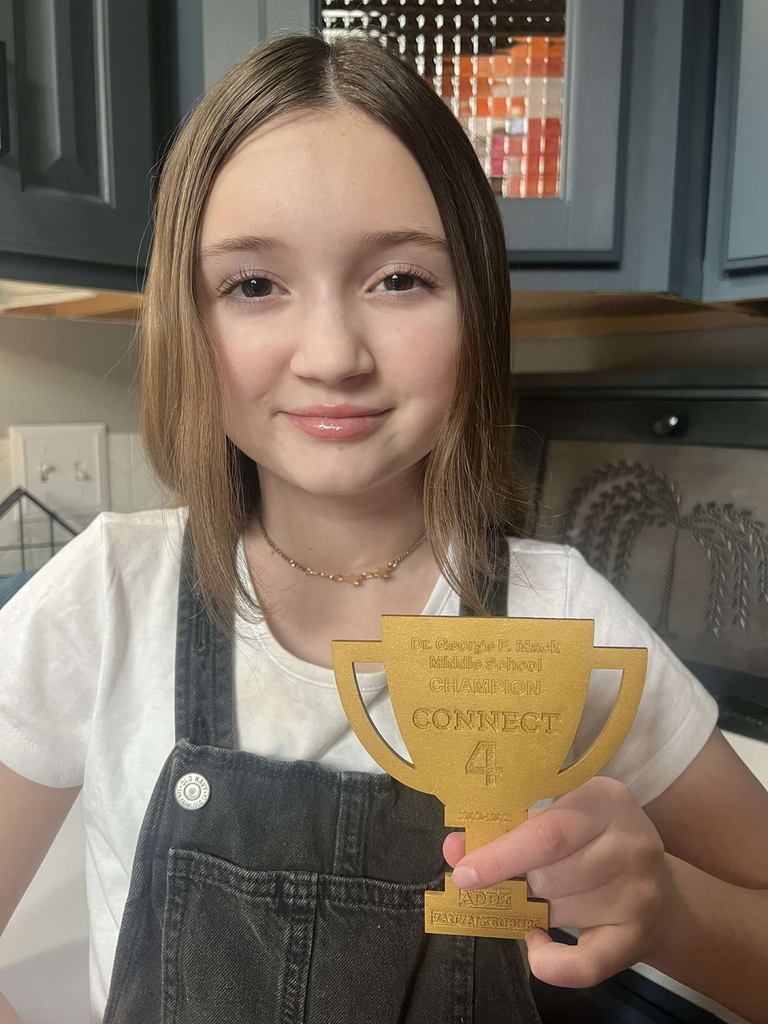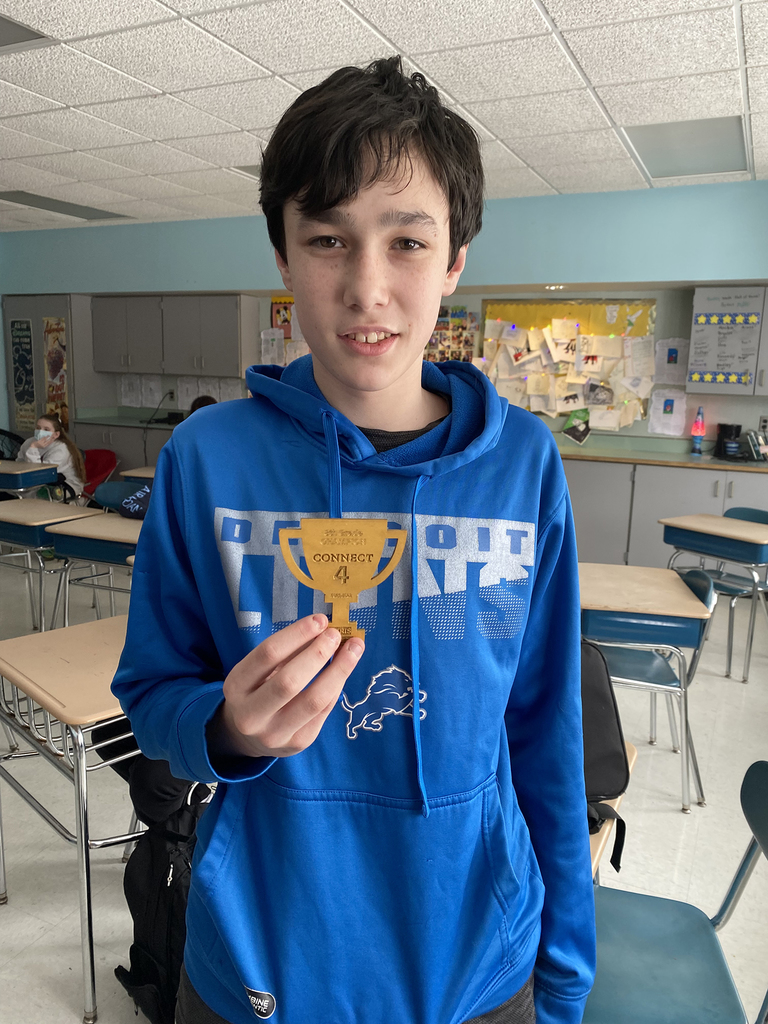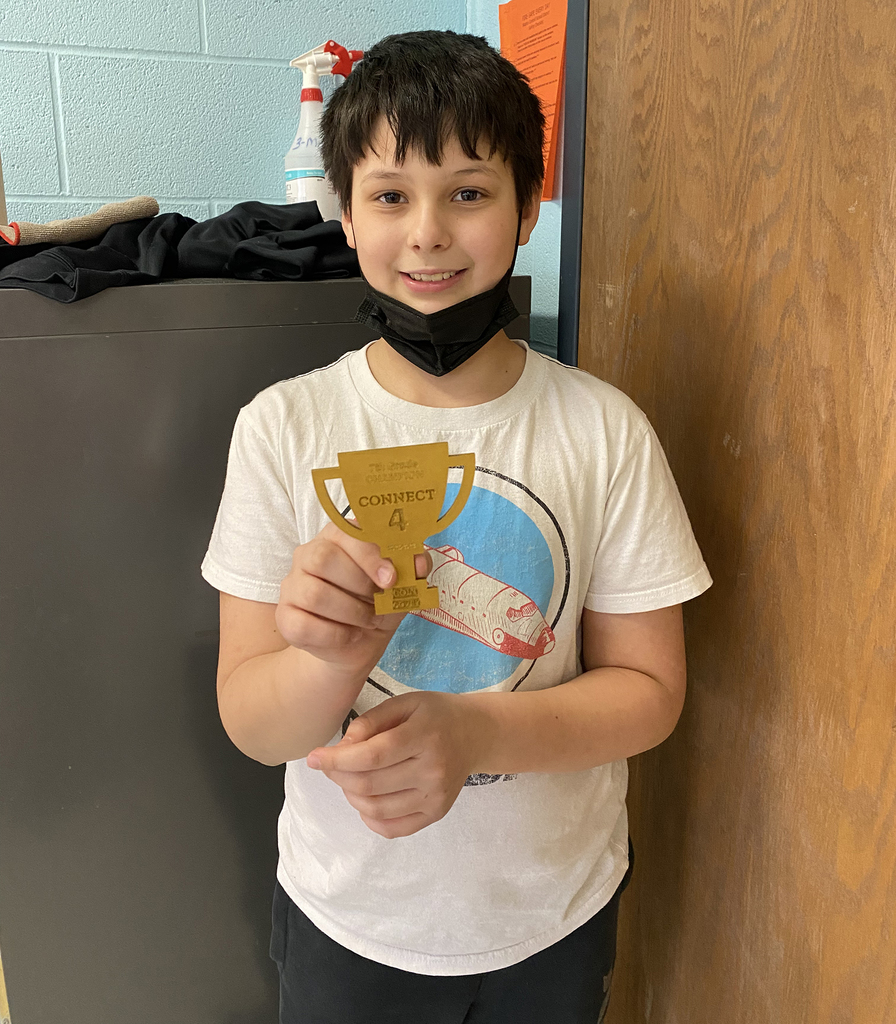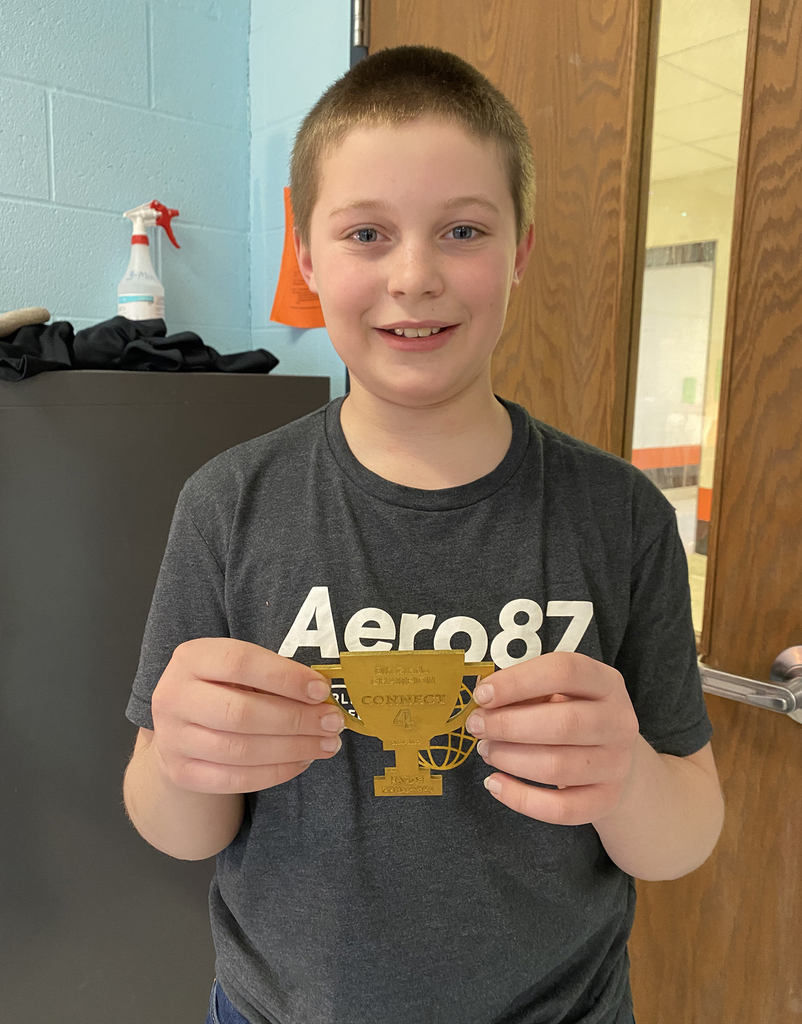 REMINDER: Board of Education petitions are due to the Walton CSD district office no later than 5 p.m., Monday April 18. For those interested in running for the Board of Education, petitions can be picked up at the school in the district or business office. 

The Walton Central School District is offering a surplus sale of technology equipment. Information and prices about available equipment can be found here:
https://www.waltoncsd.org/SurplusSale.aspx
. Please note: Equipment is sold as-is with no warranty or after-sale support. It is also available on a first-come, first-served basis. New items have recently been added.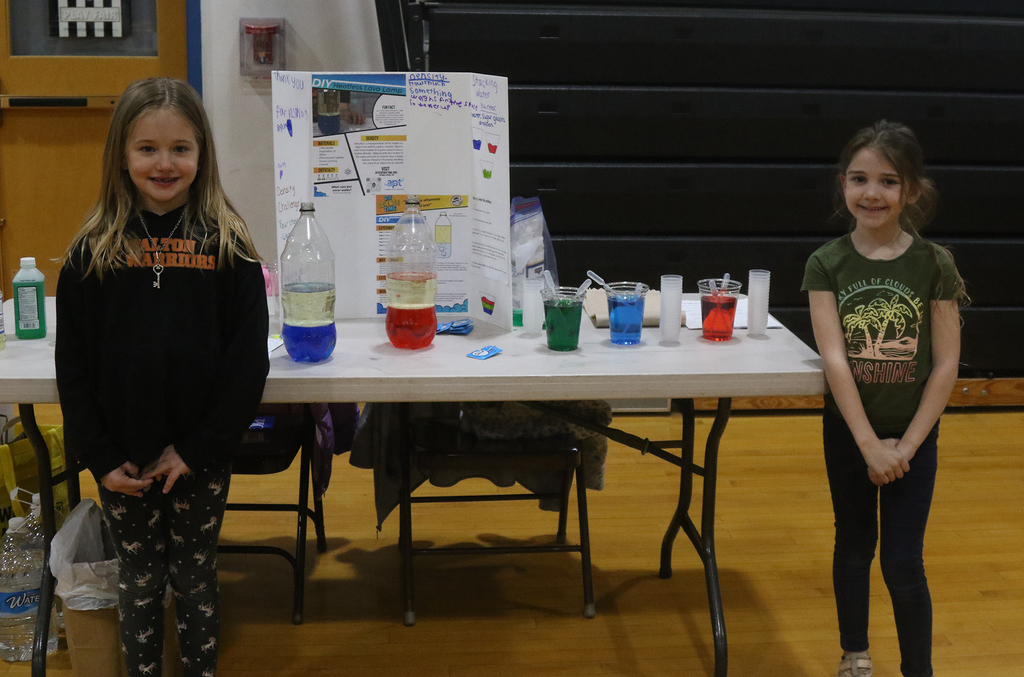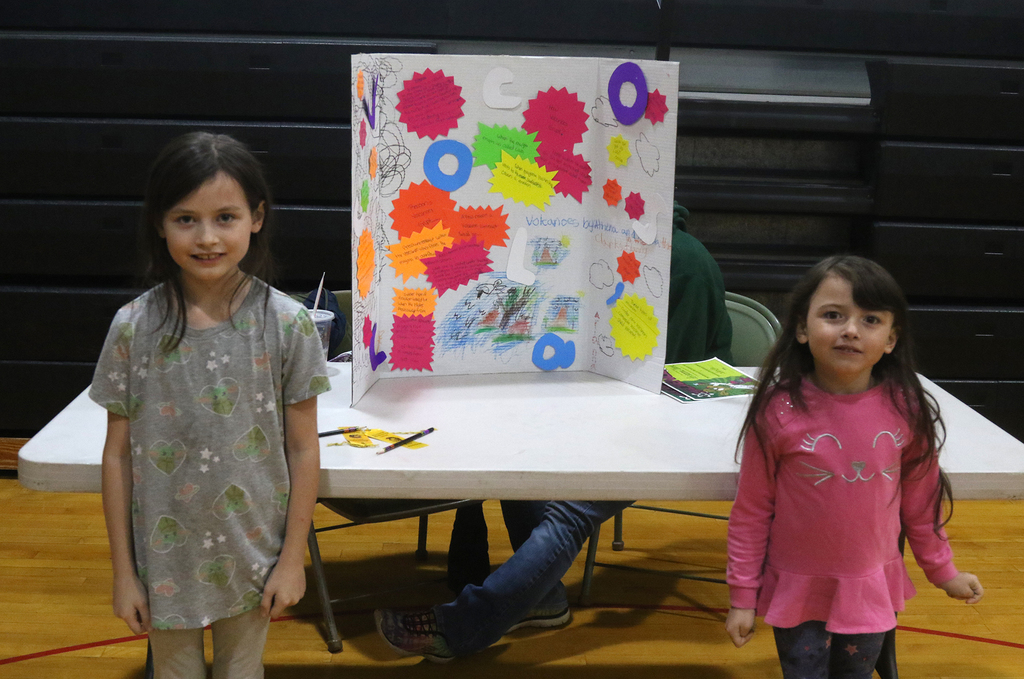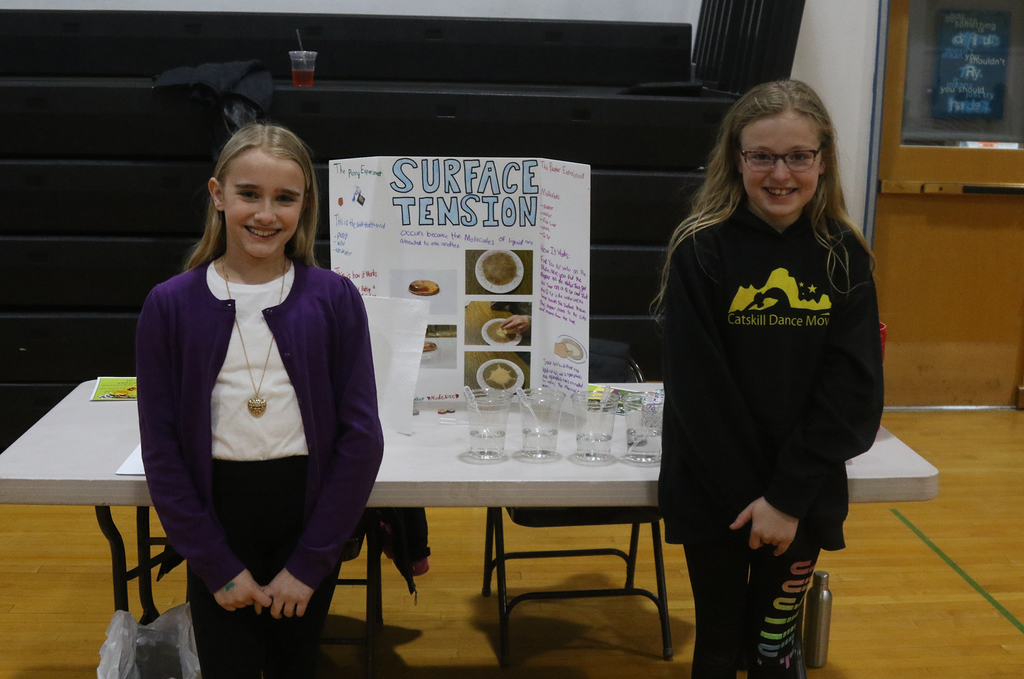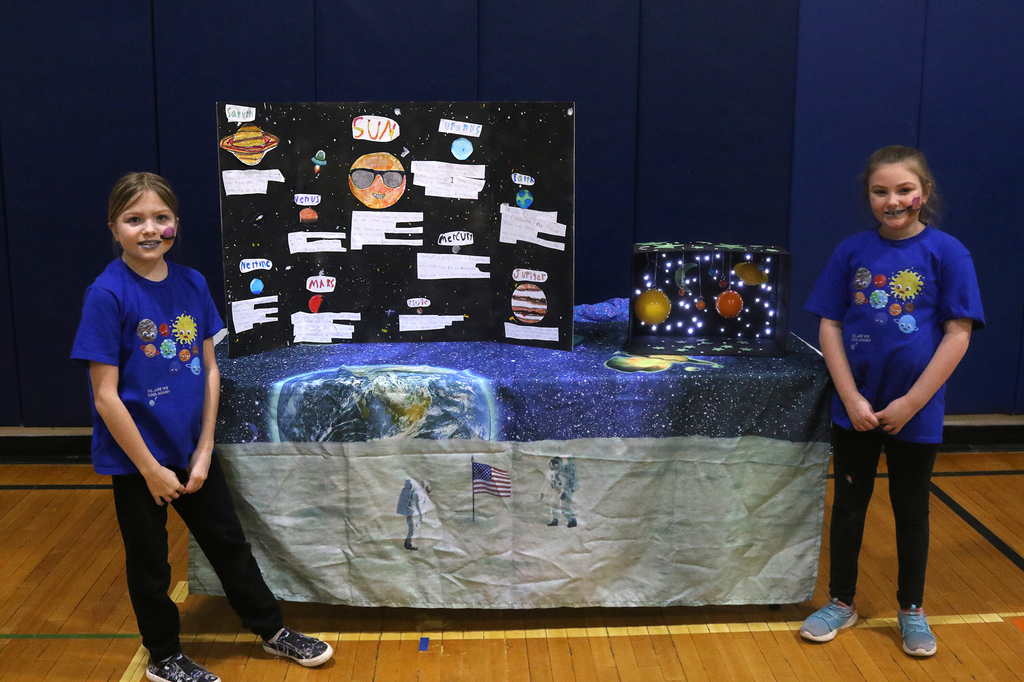 REMINDER: The Walton Central School District Board of Education will meet at 6 p.m., Tuesday, April 5 in the BOE room. Meetings are livestreamed on the district's YouTube channel and can be viewed at:
https://www.youtube.com/channel/UCeNyGfgqoZkRPqVwVc3VD1g
. Please note, the meeting will be followed by a community budget forum (scheduled for 7 p.m.). #WaltonCSD #WaltonPride #WaltonEvolving

The Walton Central School District music department will present the Broadway musical "Little Women" at 7 p.m. Friday, April 1, and Saturday, April 2. Senior citizens are invited to attend the full dress rehearsal at 6 p.m. Thursday, March 31. This performance is free to senior citizens only. Tickets for the weekend shows are available at the door $8 for adults and $6 for students. Tickets can be purchased ahead of time (a $1 discount is purchased in advance) at Molto Espresso, Walton Music House, and from the Walton CSD high school front desk.

Thanks in part to a mild winter, the Walton Central School District has made the following changes to the instructional calendar for the remainder of the year. This is due to unused emergency days. There will be no school on the following days: Friday, April 8 Monday, April 18 Friday, May 27 Tuesday, May 31 This is subject to change if an emergency day is used at some point before May 31. If that should happen, the district will communicate the necessary changes.

REMINDER: Kindergarten registration for the Walton Central School District for the 2022-23 school year is underway! If you have a child who will be 5 years old by December 1, 2022, they are eligible for kindergarten. If you have not received registration papers, please contact the Townsend Elementary main office at 607-865-5220.

The All-County Music Festival was held at Walton CSD! A great two days of music! See more about this in our news feed or on our Facebook page!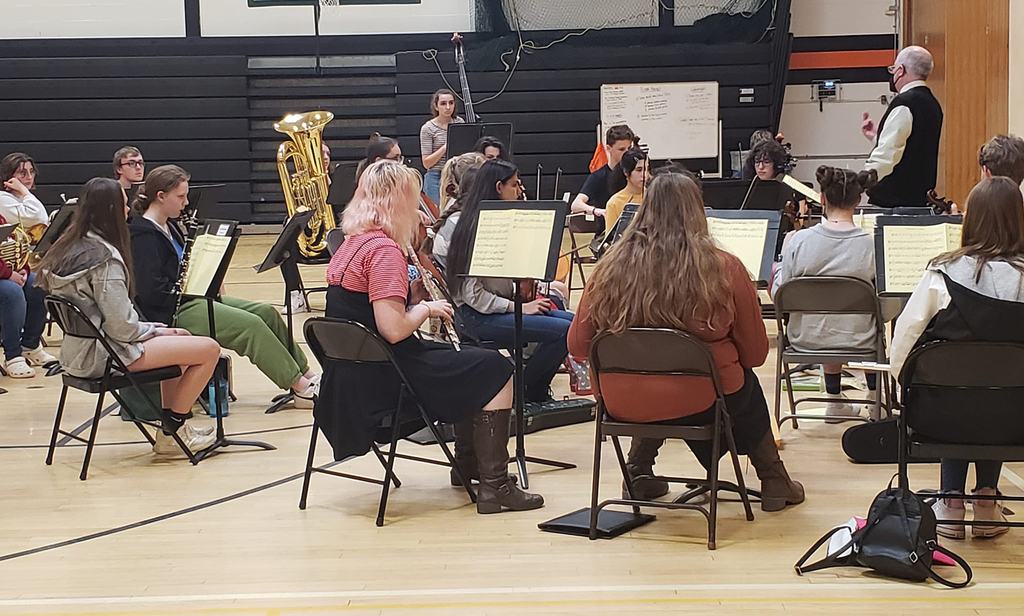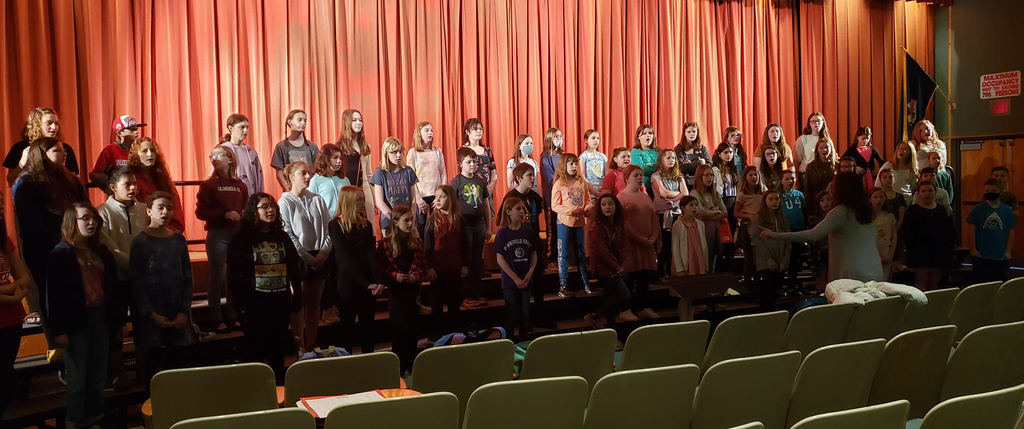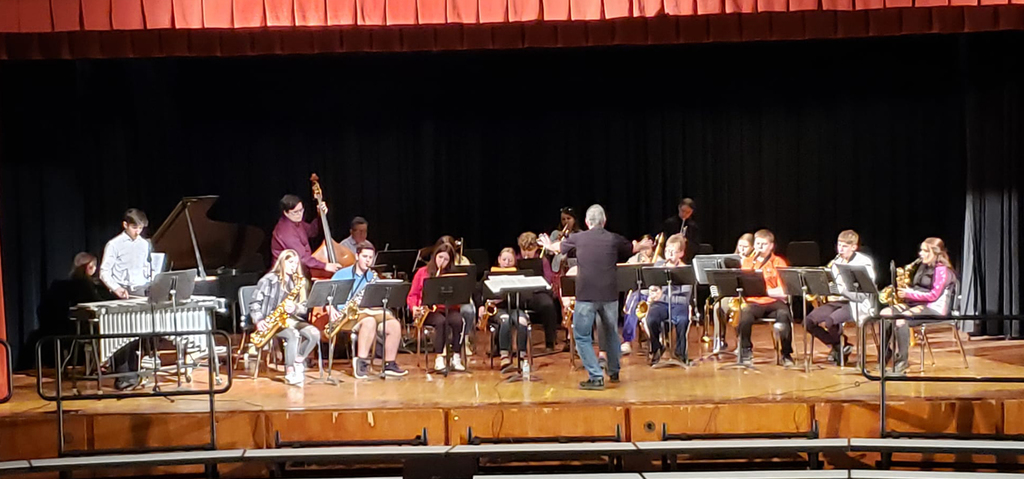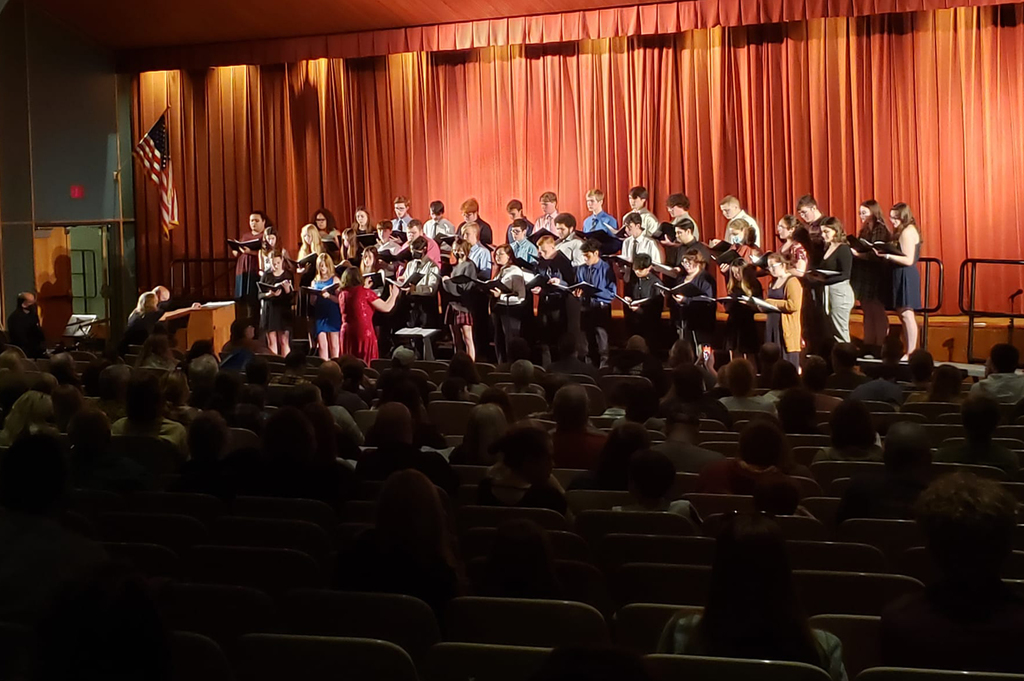 Learning to groom! The small animal care class recently had some hands-on training for grooming!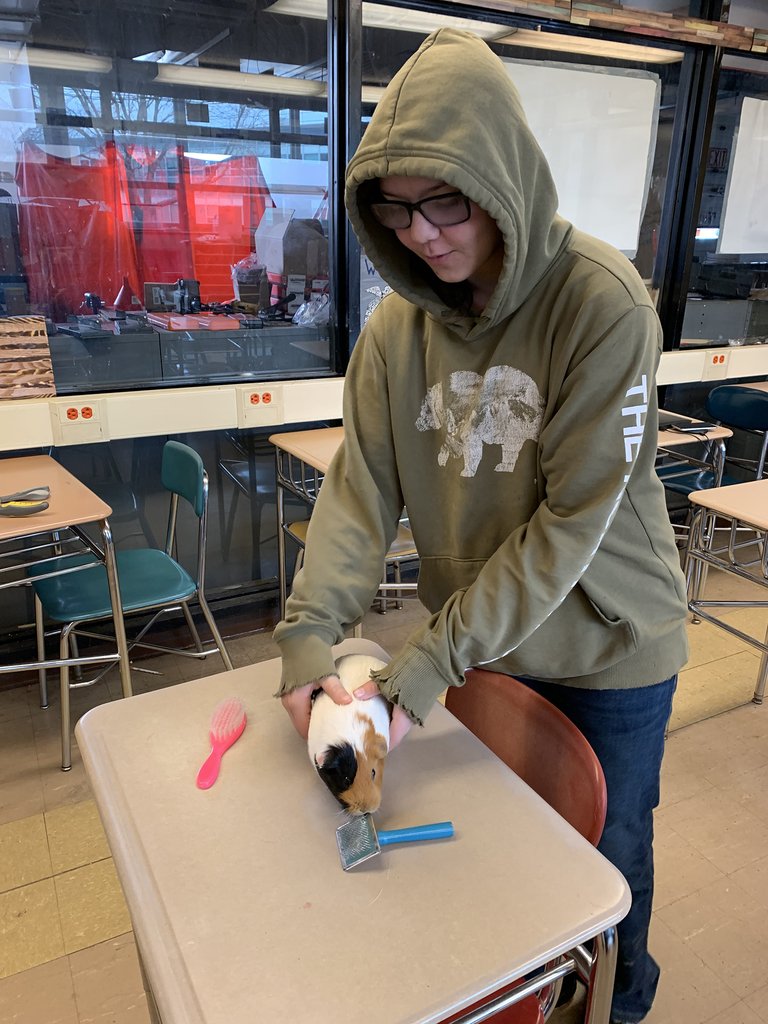 REMINDER: There is a special Board of Education meeting (budget work session) at 5 p.m. Tuesday, March 22 in the Walton BOE room. Following the work session, it is anticipated the BOE may convene an executive session for the purpose of discussing a matter under attorney-client privilege. #WaltonCSD #WaltonPride #WaltonEvolving

Happy 225th birthday, Walton! #WaltonCSD #WaltonPrice #WaltonEvolving