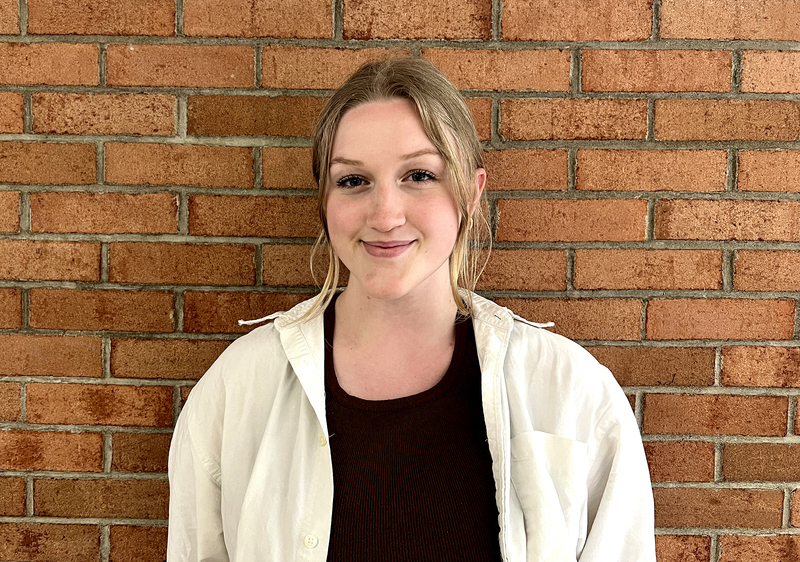 Walton CSD incoming junior Daisy Haven
Walton CSD incoming junior Daisy Haven will spend a year away from home as a member of the Empire State Rotary Youth Exchange Program for the coming year.
Sponsored by the local district 7170 Delhi Rotary Club, she will spend the year in Denmark. The sponsorship provides local students the unique opportunity to connect and learn from others around the world.
Haven, who's sister, Walton graduate Olivia Haven studied abroad in Bolivia, said Denmark was one of her top picks. Japan, Germany, Thailand and Taiwan were among her other selections.
"I'm super excited," Haven said. "I'm nervous, but excited. I've traveled before. But this time for a year."
She said she expects she will probably get homesick, but being able to dive into the culture will help. She said she is ready for the adventure and to meet her host families. She's also been working on studying the Danish language"
"Being in a different culture for thay long and moving in with a new family will be tough," she said. "But I'm ready to go on an adventure. I'm ready for new experiences. I'm really grateful for this opportunity.
Haven said she will be leaving in late August.