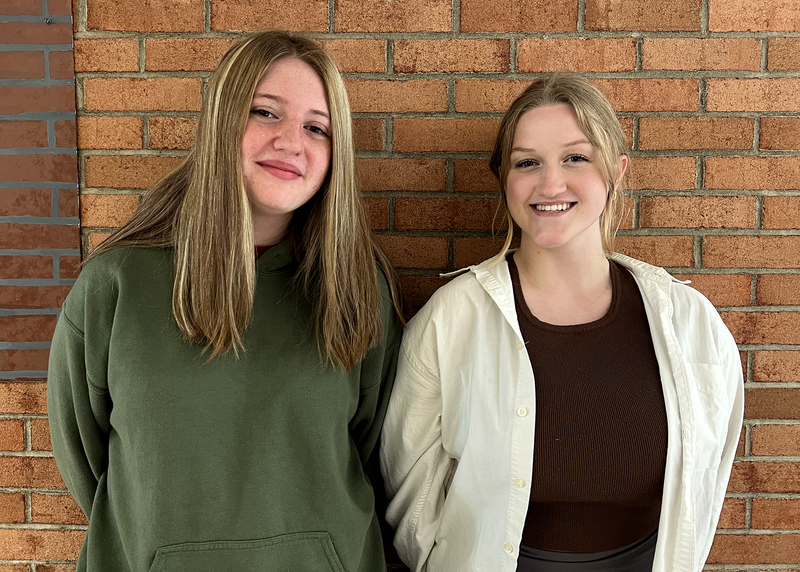 From left, Caroline Gorence and Daisy Haven.
Two Walton CSD sophomores attended the annual Hugh O'Brian Youth Leadership conference in early June.
The conference was held at SUNY New Paltz.
Caroline Gorence and Daisy Haven were selected after submitting essays on "what is leadership?" They also had an interview process. The two were able to attend the conference based on contributions from student services and the Walton Lion's Club.
At the conference, events included participation in workshops and activities with other high school ambassadors across the state. They also took part in community service projects.
HOBY is a leadership opportunity founded by former actor O'Brian in 1958. The organization's mission is to inspire youth from around the world to pursue lives of leadership and service. Since its beginning, more than 445,000 students have participated in leadership seminars. HOBY has programs in all 50 states, as well as 20 countries.