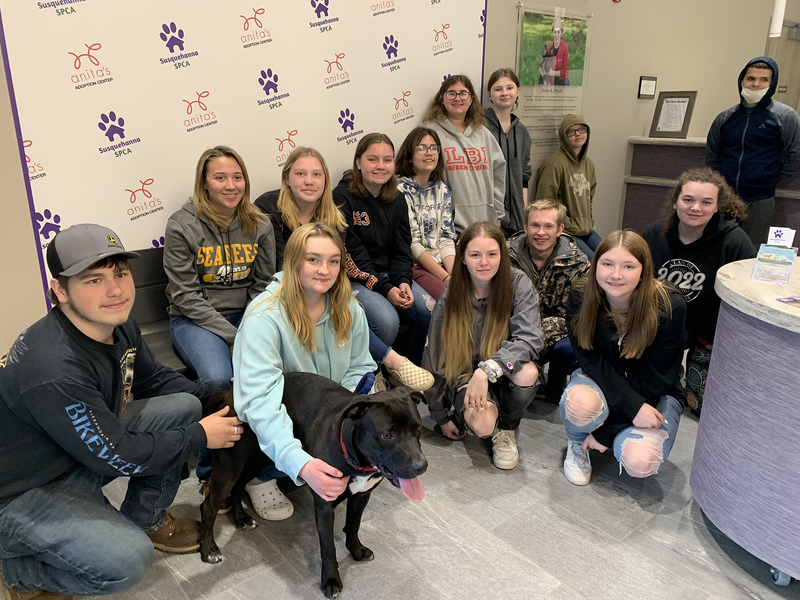 Earlier this month, the small animal care class, vet science class, and the animal caretakers, had the chance to visit the Susquehanna SPCA in Cooperstown.
Students had the chance to tour the facilities, learn more about how shelters work, and what they provide to a community. Students also had the chance to play with some of the animals at the shelter, and also learned about different careers available in this area of animal care.
More photos are on our Facebook page!