Four Walton CSD winter sports teams earned scholar-athlete honors from the New York State Public High School Athletic Association (NYSPHSAA) for the 2022-23 season.
Pictured below are those on the scholar-athlete teams who achieved a GPA of 90 and above. To be recognized as a team, the cumulative GPA of the team had to be 90 and above.
The boys indoor track team had the top average among the teams, with a 97. Girls indoor track was second with a 94.8, followed by boys basketball (93.7), and girls basketball (93.4).
The Midstate Athletic Conference scholar-athletes, recognized as the top GPA on each team, are also pictured below.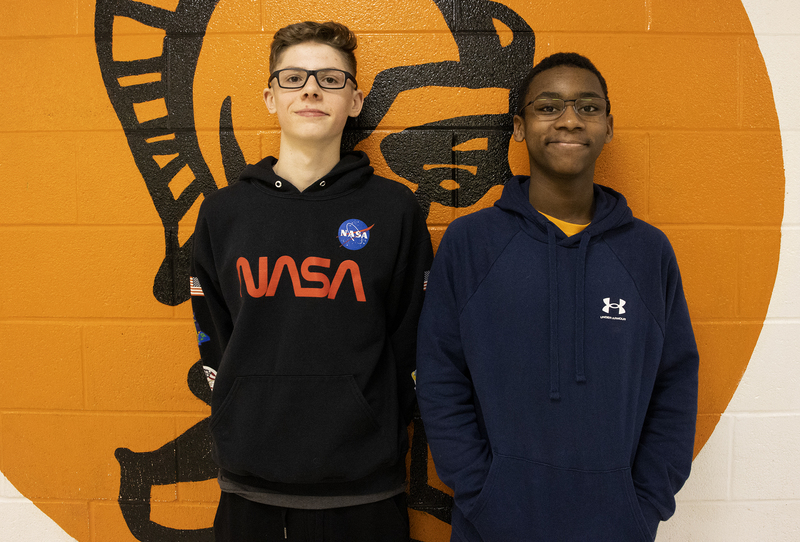 Boys indoor track (from left): Kai Storrer, and Eli Williams.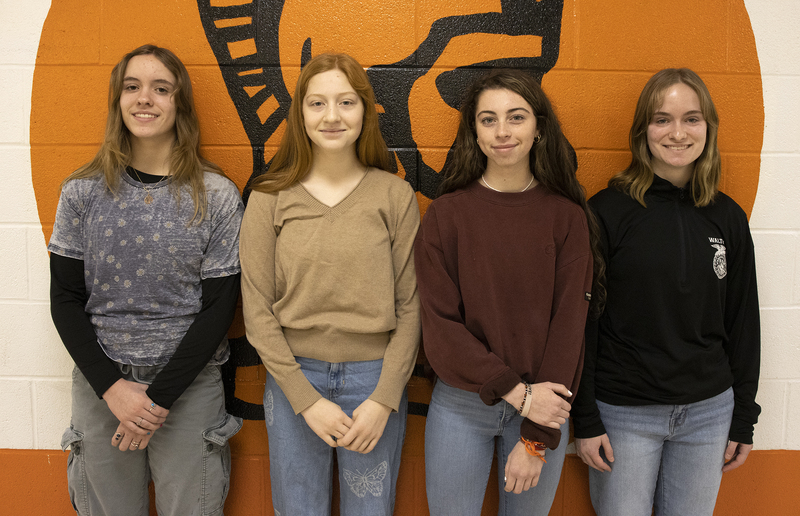 Girls indoor track (from left): Annalia Yetto, Allene Vesterfelt, Ella Rhinehart, and Isabella Yetto. Missing: Addison Yetto.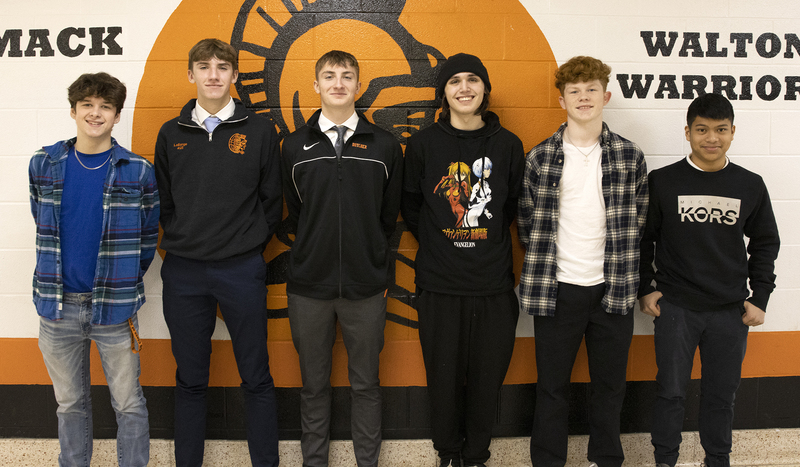 Boys basketball (from left): Parker MacDonald, Caden LeBarge, Ransom Dutcher, Meyer Little, Seth Hunter, and David Gatchalian.
Girls basketball (from left): Grace Walley, Makara MacGibbon, Havyn Merwin, and Jacqlyn Gransbury.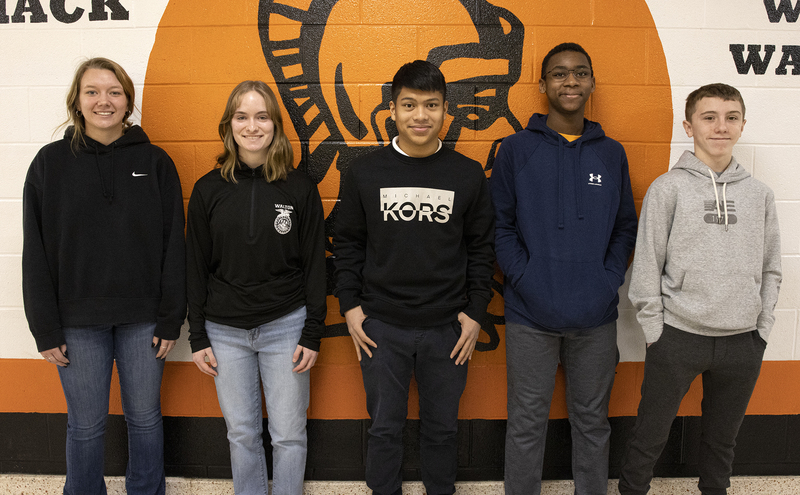 MAC scholar athletes (highest GPA on each team – From left): Makara MacGibbon (girls basketball), Isabella Yetto (girls indoor track), David Gatchalian (boys basketball), Eli Williams (boys indoor track), and Aiden Branigan (wrestling).