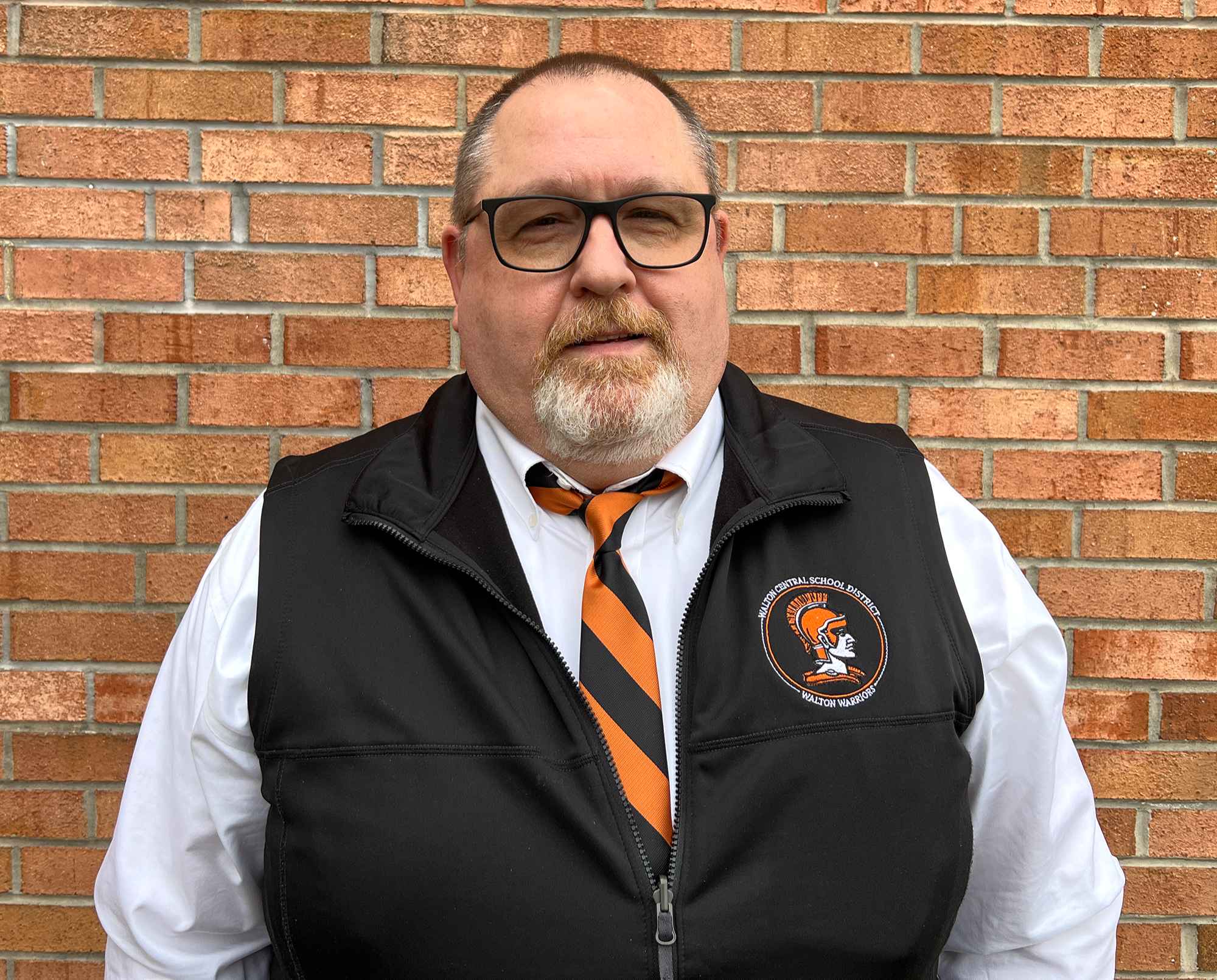 August 5, 2022
Dear Walton CSD community,
I hope this message finds you well and that you are enjoying your summer! As we roll into August, our staff is hard at work with our normal preparations for the upcoming school year – and that is without everything else going on.
Construction for the current project is progressing on schedule and within budget. Photos showing the progress of the project are available on our Facebook page. Interior work, which includes light and ceiling replacement in many areas, is progressing as expected. Townsend Elementary is already completed, and the middle and high school is nearing completion.
Pavement replacement and reconstruction is coming along nicely and it is at the point of seeing new pavement and sidewalks installed over the next few weeks.
We've had the ability, as well, to run our normal summer programs even with construction ongoing. Most have been held at Townsend Elementary, including summer school, Crush Connects, and the meal program. It's been hectic at times, but our staff has taken on the challenge with professionalism, patience, and pride and they have made sure everything has run smoothly.
We don't want to rush the final month of summer break away, but we are getting excited to see students back in September! Enjoy the rest of your summer, enjoy the Delaware County Fair, and make sure you are spending quality time with friends and family!
Sincerely,
Michael A. MacDonald, Ed.D
Superintendent of Schools