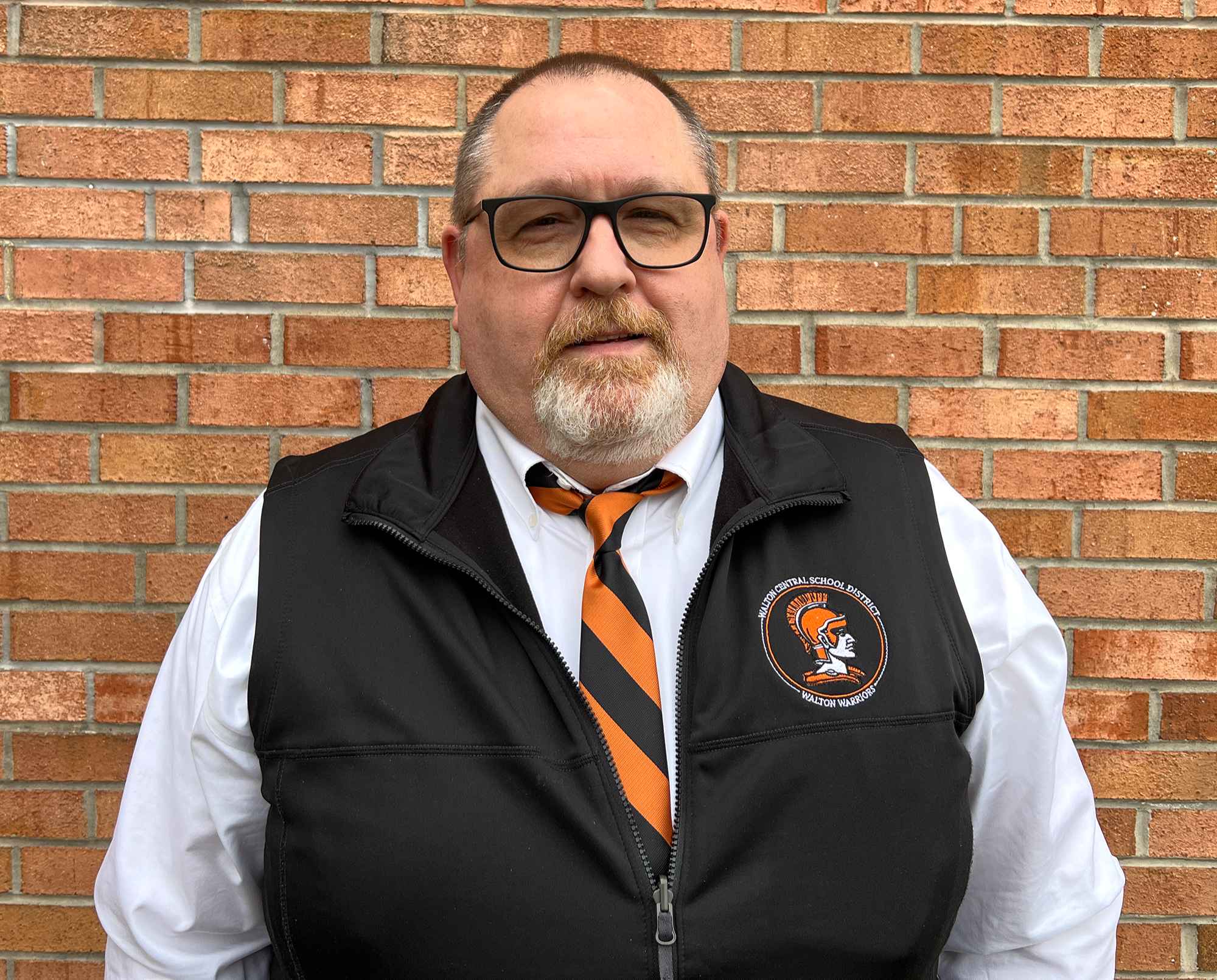 Thank you for visiting the Walton Central School District's website.
I hope you take your time and look around all of the pages (District, Townsend Elementary, George F. Mack Middle School, and O'Neill High School) and view the live feed and news articles to experience all of the wonderful things being accomplished by our students and staff!
If you are looking for specific information review the menu on each of the pages to access the information specific to the District and each of the respective schools.
If you have additional questions contact the appropriate person to answer your question here: https://www.waltoncsd.org/page/contact
If you are new to our wonderful community and area please access regional information at the links below.
Sincerely,
Michael A. MacDonald, Ed.D
Superintendent of Schools